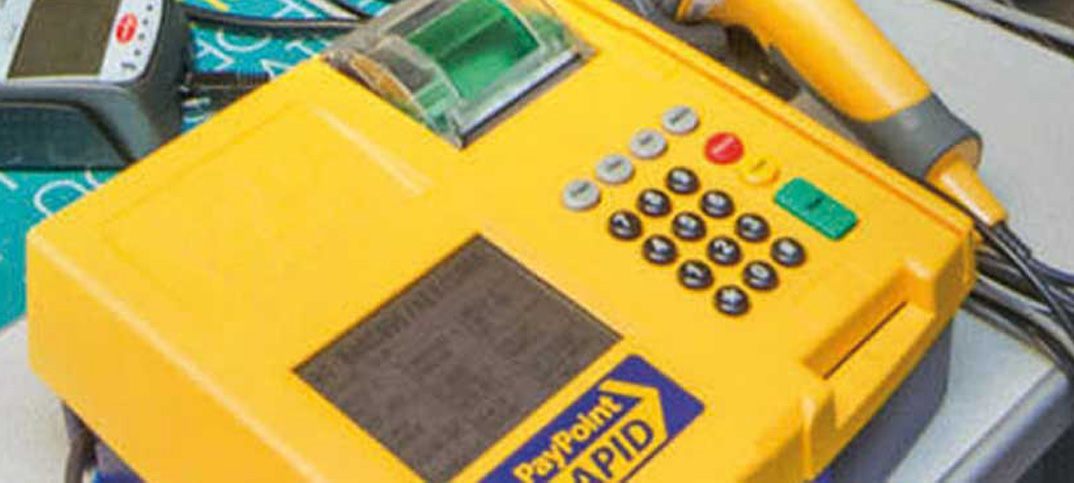 PayPoint today announced that 97% of customers using its services are either "satisfied" or "very satisfied" with the service.
Following its annual customer satisfaction survey, the supplier said it was the ninth year running that it had received an increase in customer satisfaction.
PayPoint said shoppers cited the control and convenience that PayPoint offers, along with the fact that the service is simple to understand and free to use as benefits of the service. The research surveyed 800 customers who use PayPoint in store.
Dominic Taylor, chief executive of PayPoint, said: "I am pleased to announce these fantastic results which once again show that customers love using PayPoint and are incredibly satisfied with the service that we provide together with our network of retailers.
"This not only reinforces the value of retailers offering PayPoint in store but is also testament to the great service that they deliver on a daily basis across our network of 28,000 stores."