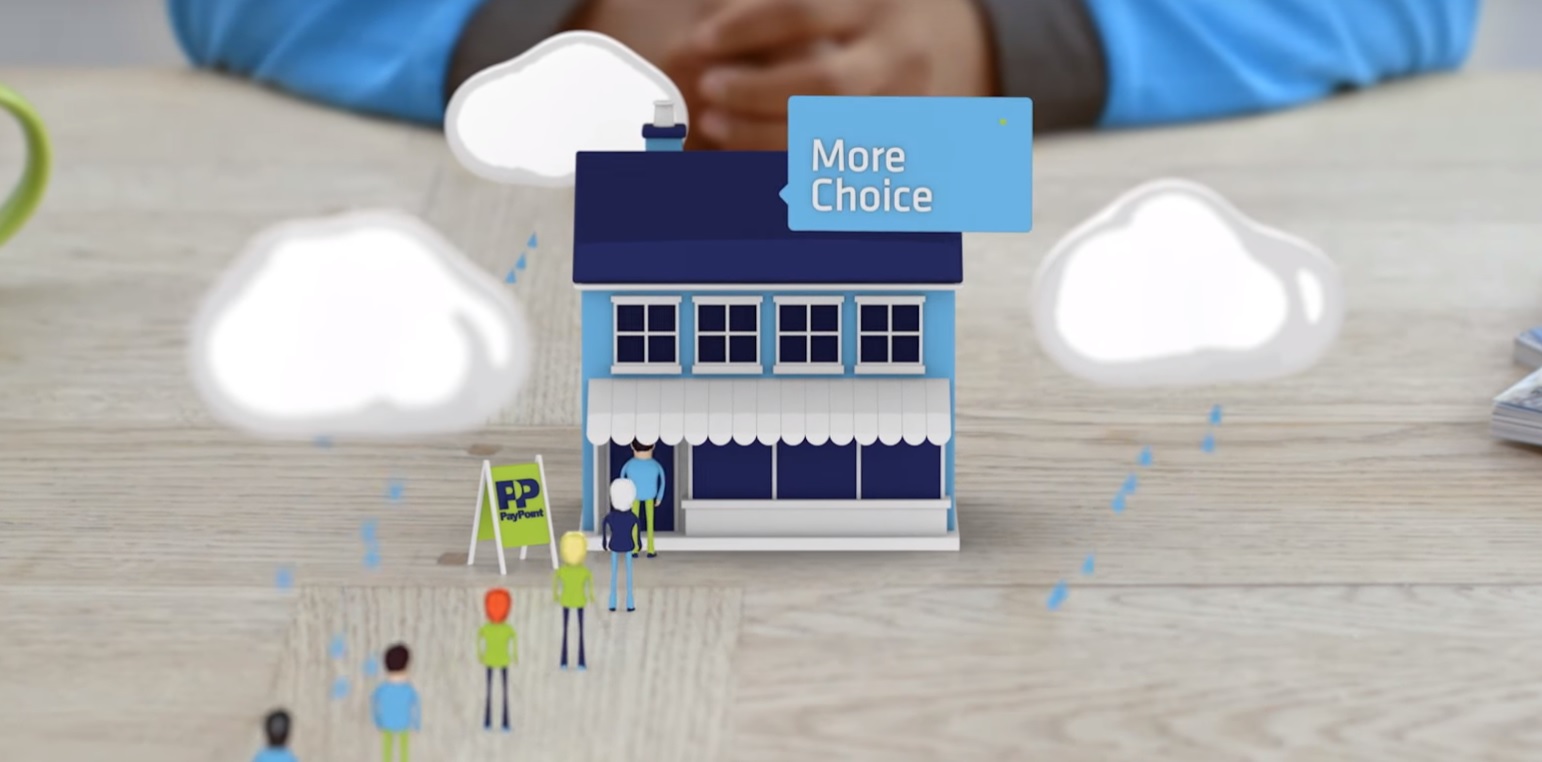 PayPoint is campaigning to keep its customers after Payzone and the Post Office (PO) formally announced their exclusive British Gas contract win last week.
In June, betterRetailing uncovered that British Gas services would be exclusive to Payzone and post offices in 2020, but this week's official announcement spurred action from both sides.
PayPoint posters for stores advised British Gas users to "switch supplier and keep making all your energy payments in this store."
A PayPoint spokesperson said it was informing customers of the date and "what their options are" if they want to keep paying at the PayPoint-partnered store. They said the material was based on customer and retailer feedback.
Read more: EXCLUSIVE: PayPoint and FedEx sign secret click & collect deal
Meanwhile, Payzone suggested stores switch payment services partner rather than lose customers.
British Gas also sent letters to customers, advising them to use a Payzone or PO site in 2020.
Despite terms that ban stores from installing a rival terminal, two PayPoint retailers said they signed up with Payzone after the announcement was made. One Stop retailer Dee Sedani said: "It's not our place to advise customers to switch. I've ordered a Payzone terminal because we have a duty to our customers."
However, PayPoint retailer Natalie Lightfoot, of Londis Solo Convenience in Glasgow, said: "We've been advising customers and quite a few said they will switch provider because it's more convenient here."
Read more: Gary Winter interview – PayPoint parcel services director