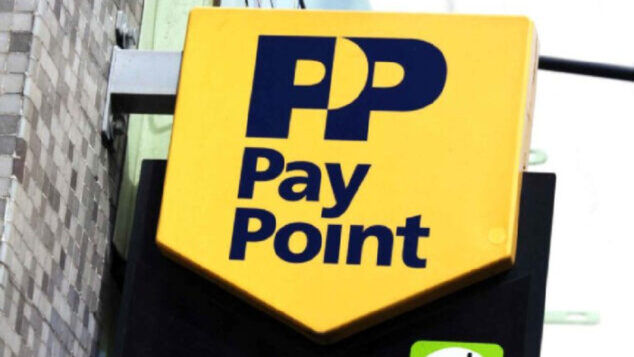 Paypoint will acquire a stake in home delivery service Snappy Group after announcing a £6.6m investment in the company.
The deal will see PayPoint CEO Nick Wiles take a seat on the Snappy Group board.
PayPoint's investment follows the two companies' announcement of a partnership last month, which will see PayPoint One retail partners gain access to the Snappy Shopper digital platform without the need for additional kit, pending a suitability check.
The partnership comes amid research from PayPoint which says that two in three people said their local convenience store has become more important to them over the past 12 months, while over a quarter have said they will continue to do more local shopping as restrictions ease.
PayPoint and Snappy Shopper announce home delivery partnership
Commenting on the investment, Wiles said: "This investment will enable PayPoint and our network of convenience retailer partners to remain at the forefront of retail and consumer trends."
Mike Callachan, co-founder of the Snappy Group, added: "Demand for the fundraise exceeded our expectations and we are pleased to have attracted such high-profile investors. Post-lockdown, the demand for home delivery and the desire to shop locally is greater than ever, but the increasing number of anonymous dark stores is a threat to local businesses and communities, which must not be underestimated. We are well placed to empower local business to offer another great service to their customers, and better compete in this fast-changing retail market."