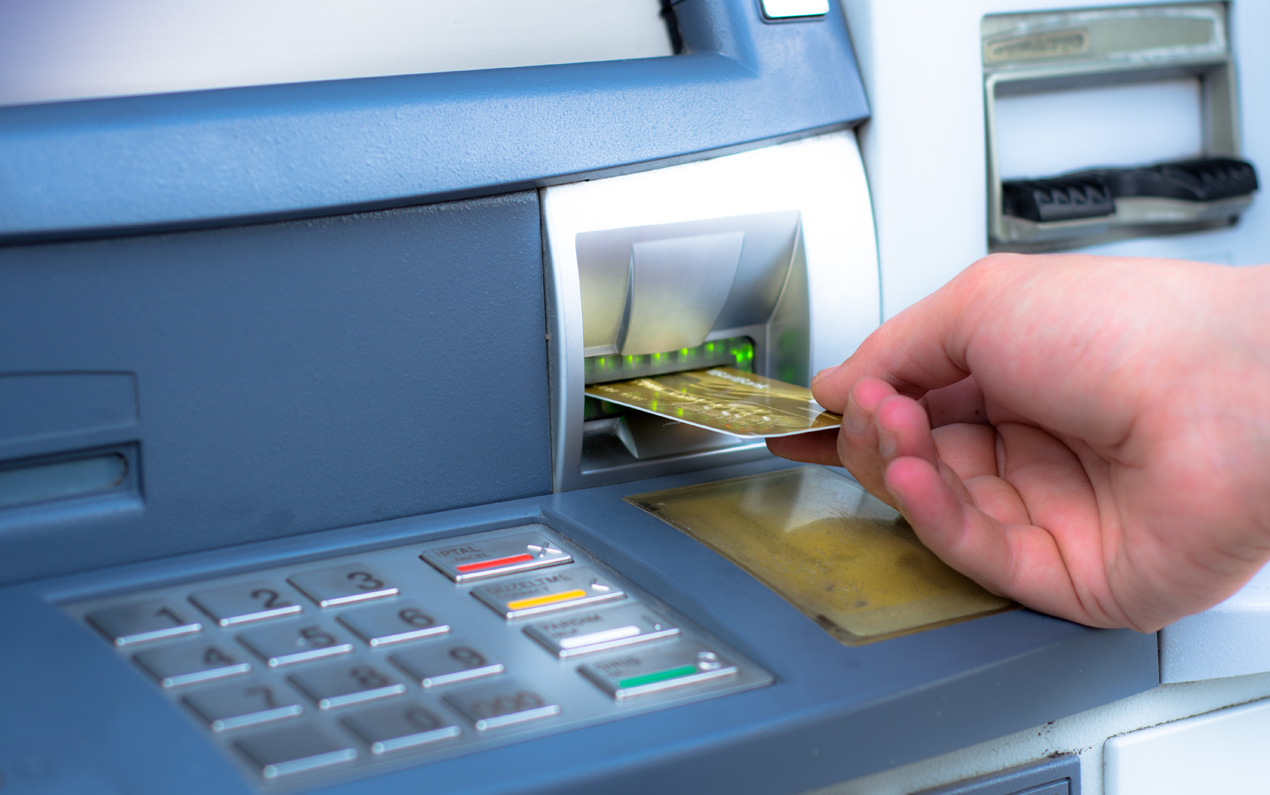 ATM operator NoteMachine has enforced pay-to-use terms on more sites that were previously free to use. Stores told betterRetailing they received letters notifying them of the change in September.
The company has 11,000 ATMs across the UK, but it refused to confirm the number affected by the recent switching, which introduces a 99p charge for withdrawals.
Andrew Burns, of Nisa Brackendale in the West Midlands, told betterRetailing: "The fee to my external ATM was introduced in September and I was told by NoteMachine there was nothing I could do about it.
Free cash machine in Ardington installed
"Although we're encouraging customers to use cash-back services, we've lost footfall and the nearest free ATM is a mile and a half away at a Tesco Express."
Other store owners hit by the change said their ATM transactions had "collapsed" and they have faced angry customers who blame them for the move.
A NoteMachine spokesperson claimed the decision to implement the 99p charge was due to cuts in bank fees it received.
'Challenge ATM operator fees', retailer urges
"Our machines are ordinarily in areas with fewer ways to access cash, largely due to the large-scale closure of bank branches," they said. "The decision to cut the interchange fee, which has been taken under pressure from the banks, is having an impact on communities.
"For two-and-a-half years, we have been asking the government to intervene to reverse these cuts, and allow us to continue to provide free access to cash to communities. We are happy to speak to consumers, retailers and local MPs with regard to this issue."