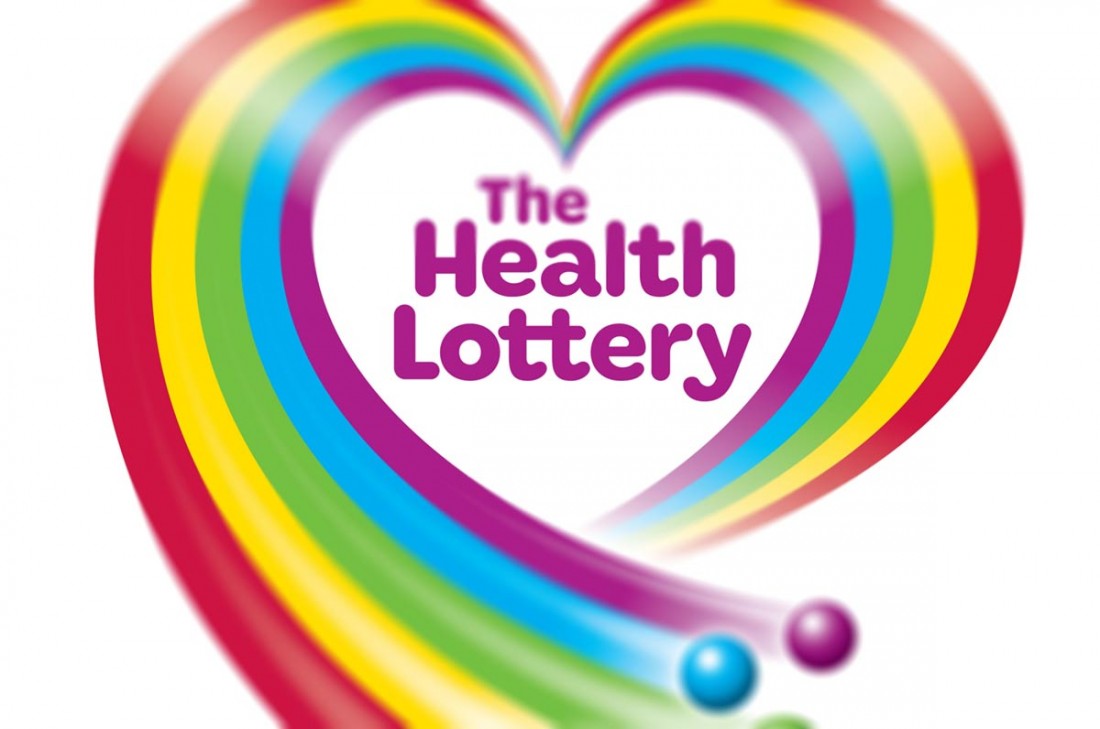 Northern & Shell is readying an £11m advertising and marketing campaign to underline that Health Lottery tickets will be staying at £1.
The promotional push kicks off as Camelot prepares to make the first change to National Lottery ticket prices since the game launched in 1994, by increasing the price to £2.
Adverts will be taken out in national press, on TV and billboards ahead of 5 October and PoS will be made available to retailers.
A Health Lottery spokeswoman said: "There will be a lot of PoS available for retailers and we will be supporting them by helping them to let their customers know that the Health Lottery is staying at £1."