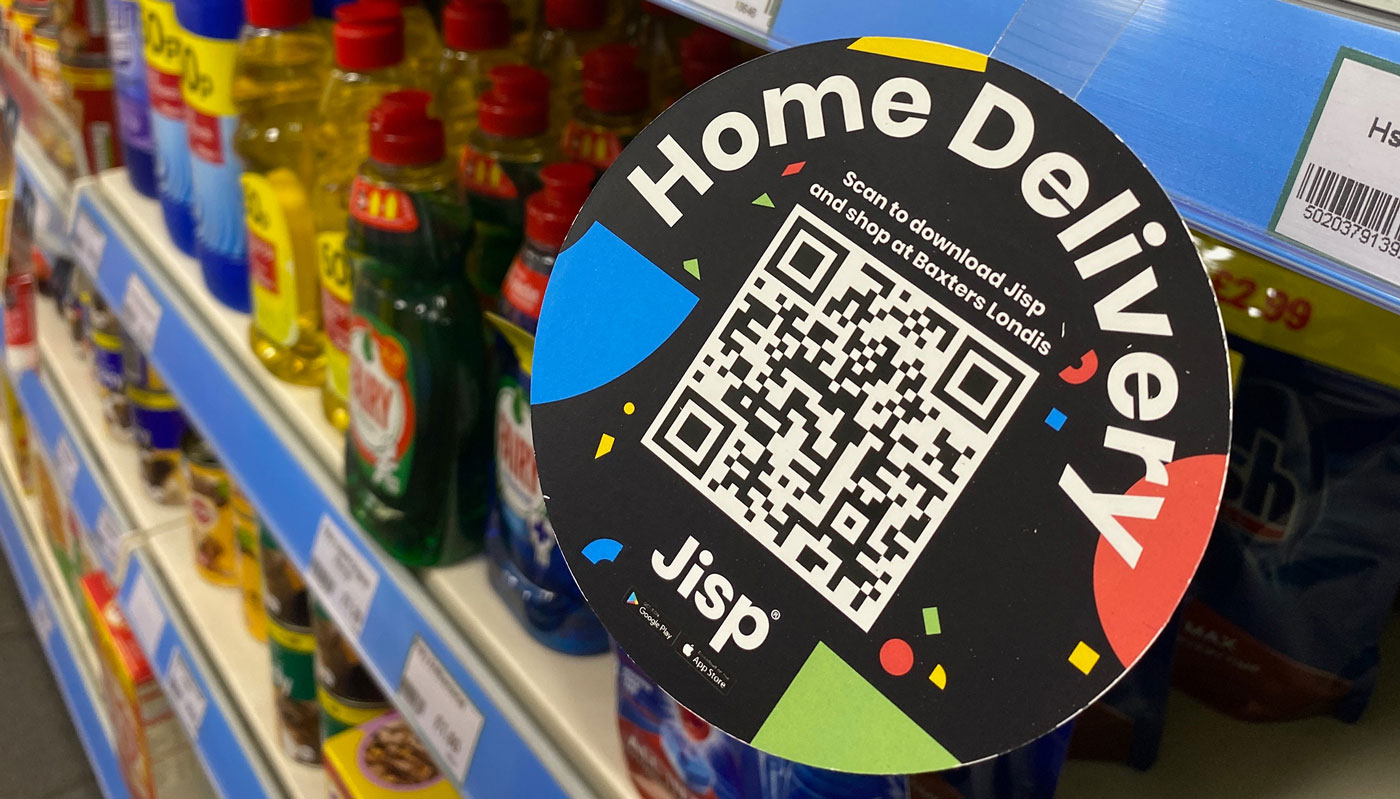 Shopping app Jisp has announced an official partnership with Nisa Retail Ltd to offer its home delivery, click & collect and scan & go services to almost 4,000 stores nationwide.
Nisa, which is part of the Co-op Group, will also be integrating with Jisp to provide retailers with up-to-date products, promotions, prices and stock levels for aligned sales through the app and in store.
Julian Fisher, CEO and founder of Jisp, said: "A fantastic partnership and one which, once again, highlights the demand for Jisp's bespoke solutions within the retail industry.
Jisp boosts average Bestway basket spend by 500%
"We are proud Nisa recognised us a great solution on the market, and we look forward to building a strong partnership for years to come".
Ian Bacon, delivered services lead at Nisa, added: "We are constantly seeking out ways to provide our partners with all the tools they need to remain competitive and respond to shopper demand.
Interview: Jisp managing director Ilann Hepworth
"Offering delivery to customers is now key to the convenience sector and so we're very pleased to be partnering with Jisp to introduce the app to our independent retailers.
"We are now working with four delivered service companies which offer multiple solutions to our wide-ranging partner base."
Nisa retailers can register their interest by contacting sales@jisp.com or going to www.jisp.com/sign-up/nisa
Read more news and articles about digital trends in convenience retail