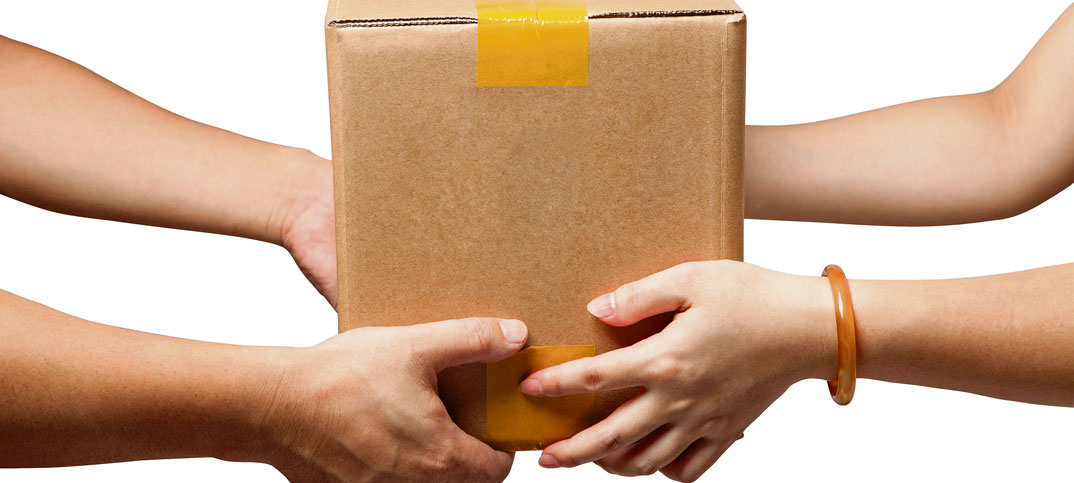 The NFRN has proposed to Citipost that it uses independent retailers to deliver consumables to bookmakers wherever the company doesn't have direct coverage.
The news comes after retailers reported losses of more than £1,000 at a South East district council meeting earlier this month, after Citipost announced it would deliver Racing Post directly to bookmakers.
NFRN president Mike Mitchelson said: "We would like them to consider using our members to deliver consumables on their behalf. This would mean giving back some business to retailers.
"We have asked them to look at how they can give support to our members to build bridges."
Read similar: NFRN calls for supply chain investment