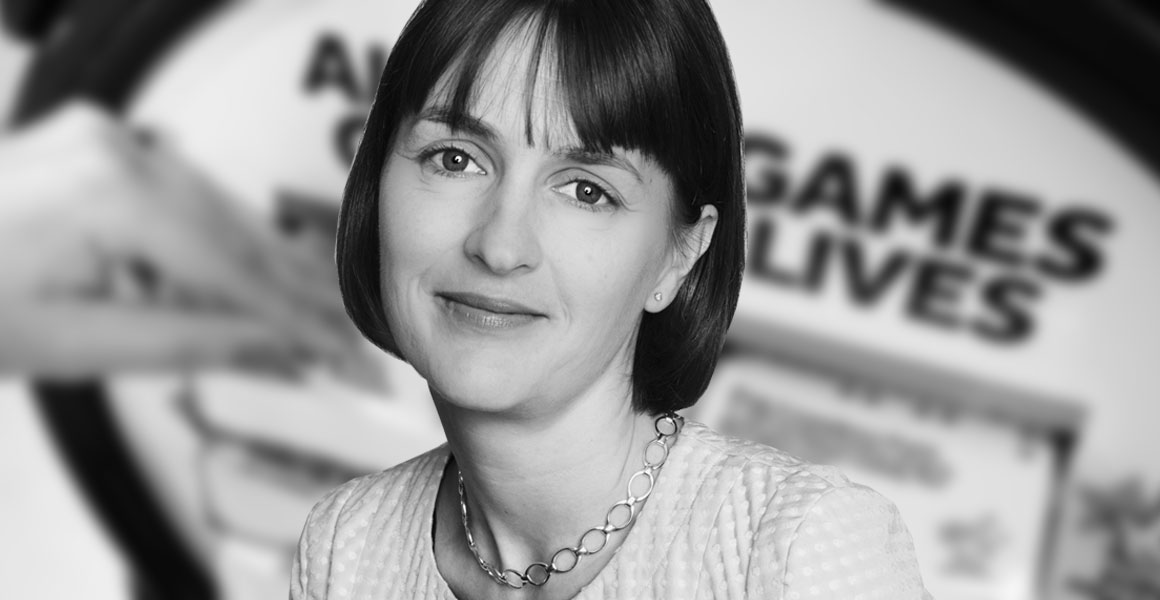 National Lottery operator Camelot has announced that Jenny Blogg will take over as company's retail director at the end of April.
Blogg was formerly the firm's head of retail operations and has held senior positions elsewhere in the convenience sector, including at Mondelez where she oversaw the supplier's field rep teams.
The new retail director said she was 'proud and delighted' with the promotion, and highlighted Camelot's £30million average weekly contribution to good causes. "This success story simply wouldn't be possible without the advocacy and enthusiasm of our retail partners," she added.
Jenny's boss, Camelot commercial director Neil Brocklehurst commented: "Jenny is the ideal person to build on the excellent work we have been doing in the retail channel, and will ensure we continue to work with our retailers to maximise returns to Good Causes."
The move comes amidst milestone events at the company, including the 25th anniversary of the National Lottery, the launch of its 'Set For Life' annuity game last month and an ongoing tender process by the Gambling Commission for who will run the National Lottery service from 2023 onwards.
More recent news: Menzies signs five-year distribution deal with Frontline