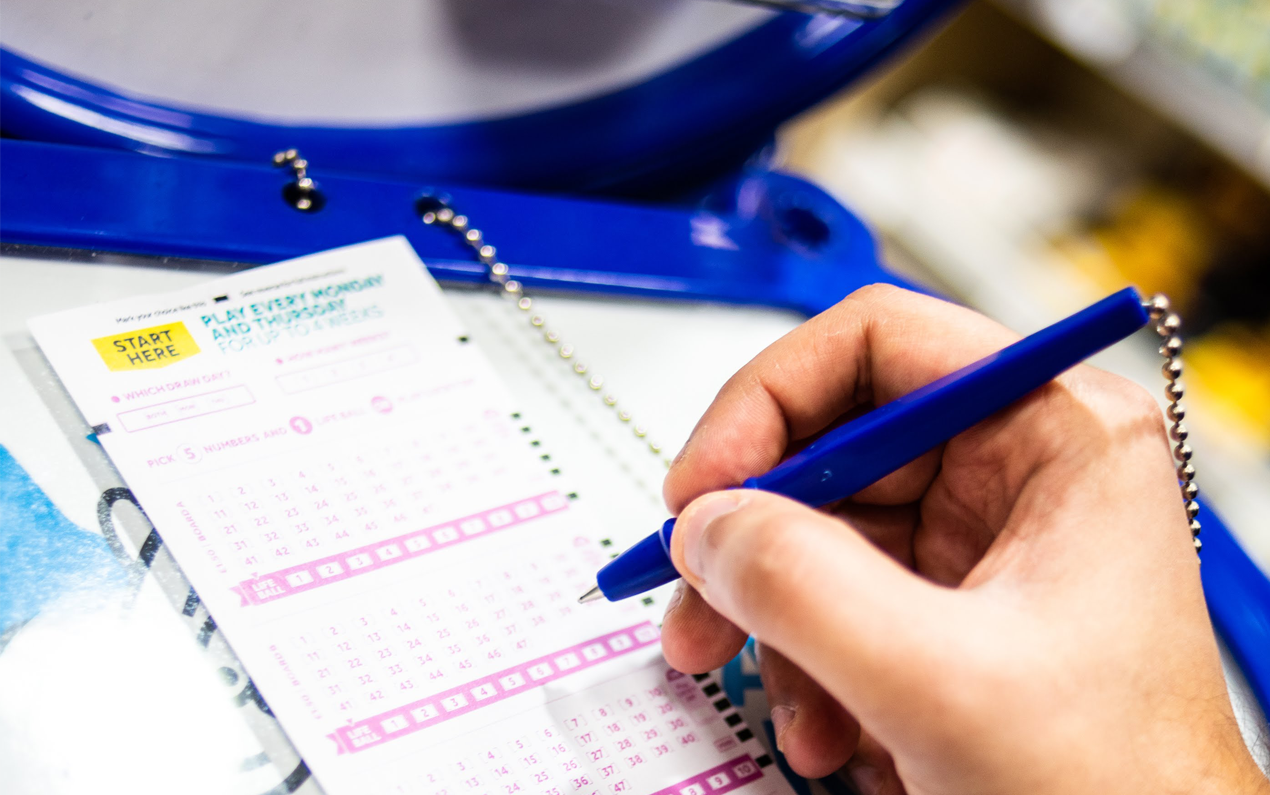 Retailers in and around London claim they have been banned by Camelot from taking sales from a 'super syndicate' that spends up to £10,000 in a single draw.
Store owners said they were previously allowed to process these transactions, which could generate at least £400 of commission and thousands for good causes. However, Ushma Amin, of Londis North Sheen, told betterRetailing she has been unable to sell lottery tickets to a representative of the syndicate since June.
"They usually spend between £8,000 and £10,000 every fifth rollover but Camelot has given me no reason why they are refusing this, despite me having details of their passport and bank account for transactions.
"They have been a customer for the past three years, and a lot of this money can go towards Good Causes."
Camelot reassures stores over Kokoro concerns
According to Ralph Patel, of The Look In, Camelot has not allowed three retailers to sell tickets to the syndicate.
When asked about the block, a Camelot spokesperson told betterRetailing: "Our overarching objective is to raise as much money as possible for Good Causes in a socially responsible way. This means there are lots of people playing but spending relatively small amounts.
"For that reason, we have come to the conclusion that the purchase of unusually high numbers of entries, in specific National Lottery draws, by an individual, or by a small group of individuals – irrespective of their personal financial circumstances – is not consistent with that objective."
The National Lottery 25 years on – EXCLUSIVE: Interview with Camelot's Jenny Blogg