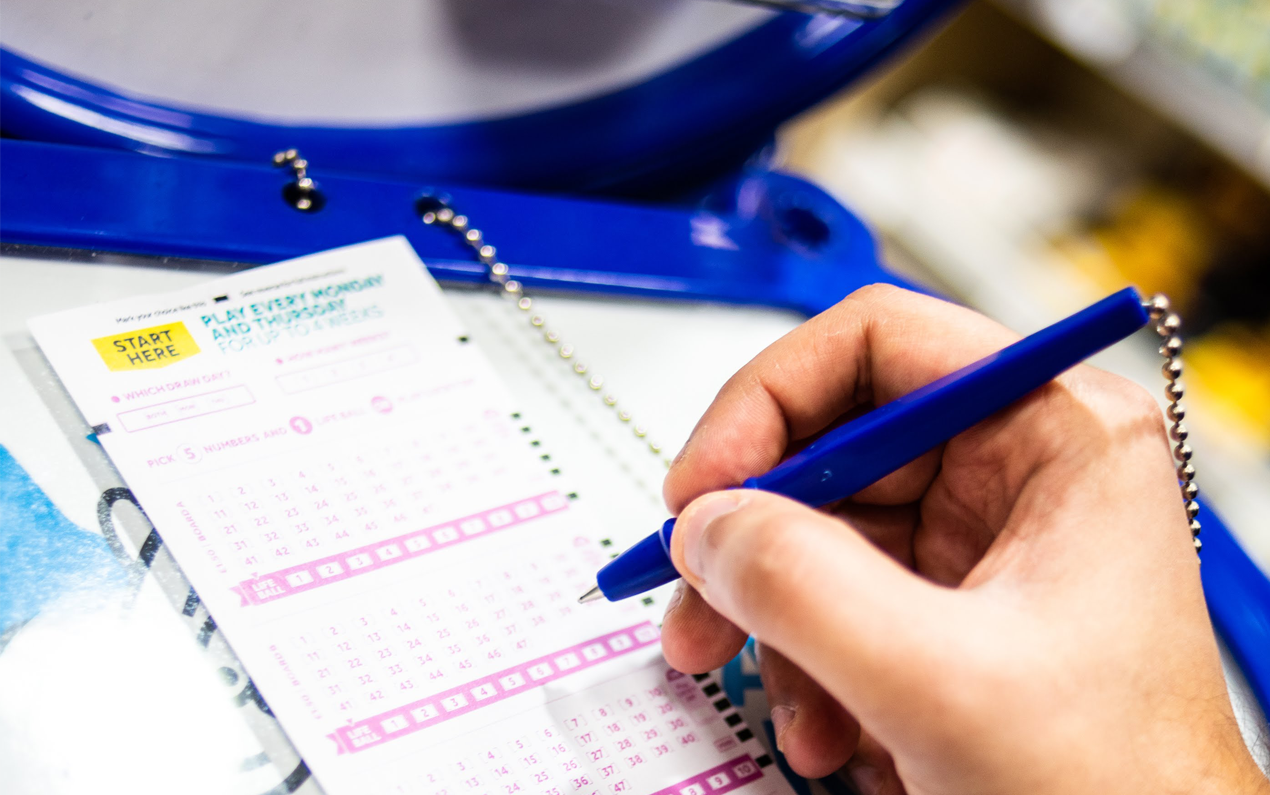 Commission earned by retailers using the National Lottery has grown by 7.5% compared with the previous year, according to Camelot's half-year results.
National Lottery retailers secured £158.3m in commission between 1 April and 28 September 2019, £11.1m more than in the same period last year.
Despite growing in-store sales by £132.2m to £2.8bn, Camelot's latest figures show that retail now accounts for 5% less of the company's sales channel, dropping from 75% to 70% over the course of the year.
When asked what was behind the reduction, a Camelot spokesperson said sales through the company's digital channels, including the National Lottery website and mobile apps, were growing at a faster rate than retail.
Read more: The National Lottery 25 years on – EXCLUSIVE: Interview with Camelot's Jenny Blogg
Camelot CEO Nigel Railton commented: "It's 25 years since we started selling tickets for that first Lotto draw, and our record half-year performance clearly shows that the National Lottery is in its best-ever shape."
Sales of draw-based games increased by £300.3m to £2.3bn, with Camelot attributing improvements and the launch of Set for Life.
So far, the game has created nine winners securing its top prize of £10,000 a month for 30 years since its launch in March.
It also reported sales growth of National Lottery scratchcards and online instant win games over the period by £164.7m to £1.7bn, in particularly its special 25th birthday game.
Read more: Lottery terminal removed following Camelot dispute