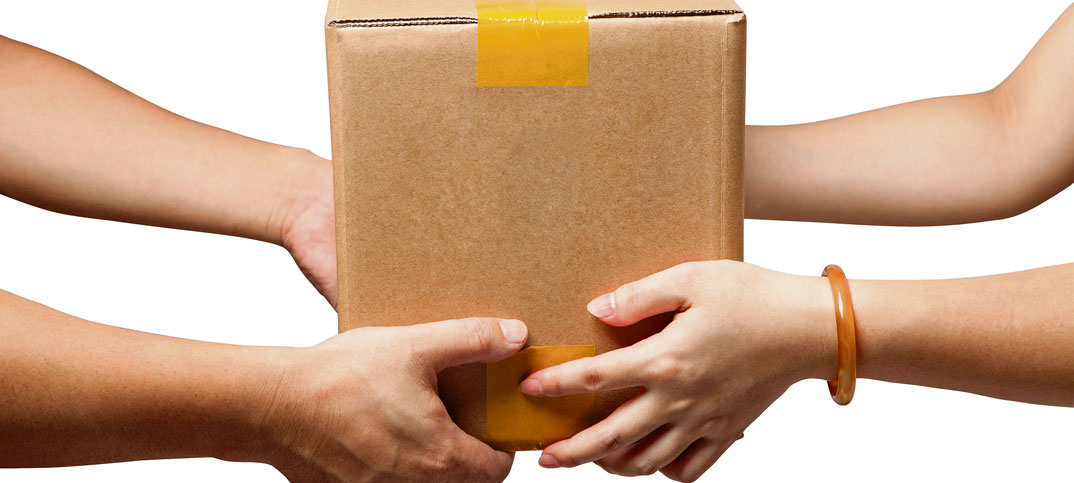 MyHermes is offering lower commission on a new parcel service being trialled in stores.
The optional service enables customers to divert home delivery parcels to a MyHermes store, and does not replace existing services.
Atul Sodha, of Londis Peverills in Uxbridge, west London, told betterRetailing the commission is 25p, compared with 35p on other MyHermes services. "They're reducing commission, and the service is taking up space," he said.
MyHermes launches new ParcelShop fascia at 200 independent sites
Another MyHermes retailer said: "I don't see much difference to existing services, and there hasn't been much demand."
A MyHermes spokesperson said the service was optional for stores, but would provide "additional volume and the associated revenue and footfall".
The trial comes as DHL launched a service processing online order returns at PayPoint/Collect Plus outlets. Commission is 25p, the same as PayPoint's other parcel services.
PayPoint head of strategic partners and product (parcels) Nick Williams said the new service allows stores to "take advantage of the expected rise in footfall and continue to deliver a service that local communities rely on".
Read more about convenience store services