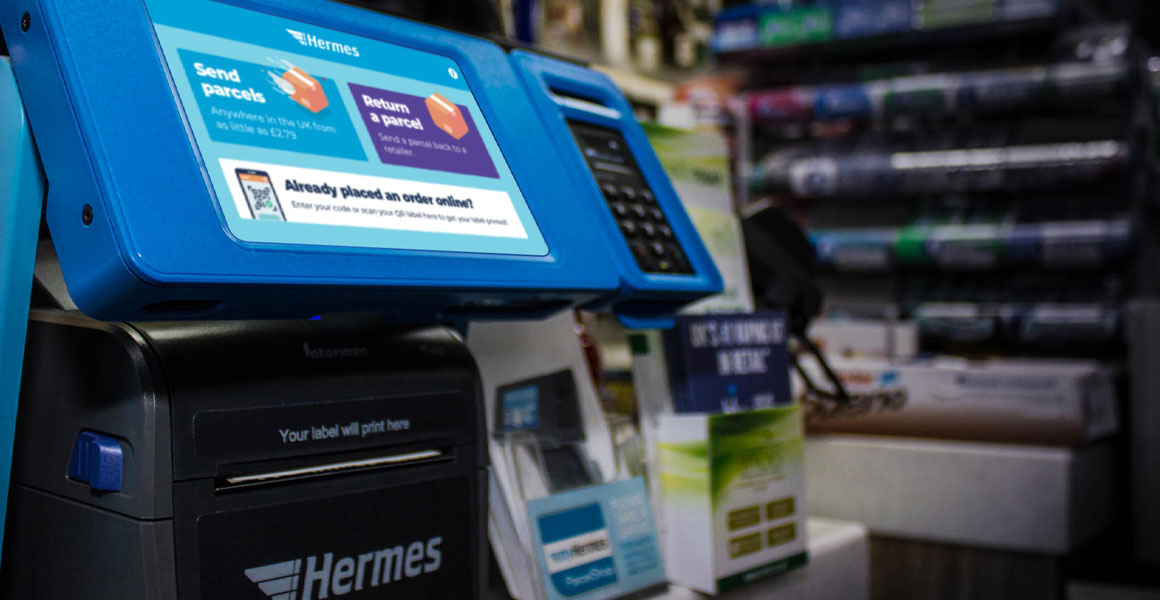 myHermes to provide more guidance for customers on how to return parcels after confusion led to lost sales.
Retailers can now scan a QR code presented by the customer relating to a specific order, which then generates the printing of a label that can be stuck onto the package ready to be sent back.
However, Atul Sodha, owner of Peverills Londis Harefield in Uxbridge, reported "huge queues" near his till in recent weeks after an influx of customers unable to carry out the process correctly.
"I'm handling an immense number of parcels," he said. "I've got people scanning things that aren't the QR code, which is causing huge delays.
"This process was introduced to make my life as a retailer easier, but I'm having to take time out of my day to help each customer, which means I'm losing out on sales. I've also had customers walking out the store after seeing such long queues."
EXCLUSIVE: Retailer anger over second myHermes margin cut on parcel commissions
Sodha called on the parcel provider to provide posters for him to stick up as concerns grow about the upcoming Christmas rush.
A spokesperson for myHermes said: "QR codes are the new, easy and convenient way for customers to return parcels without the need for a printer and are proving very popular.
"We do have text on the printer screen showing where the scanner code is."
They also promised to visit Sodha personally "to understand in more detail what issues the customers are facing and to see how they can help".
Read more myHermes news and articles