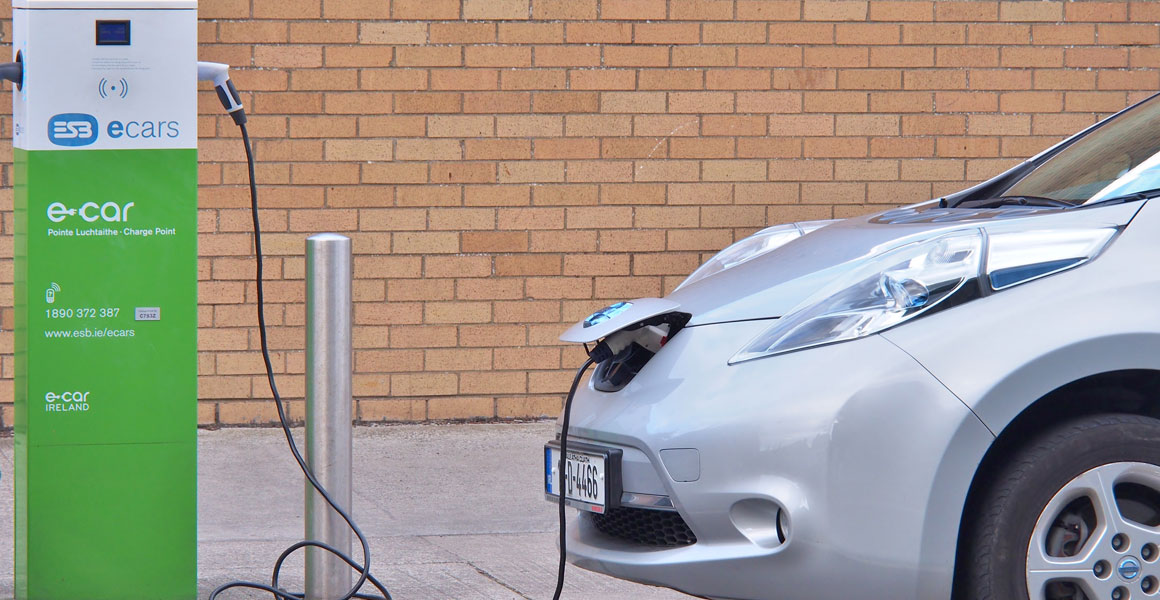 Forecourt operator MRH has revealed a partnership with a supplier to trial an electric vehicle (EV) charger designed to attract more customers by removing the "massive barrier" of long charging times.
According to the group's retail managing director, Andy Cresswell, the device can reduce the time it takes to charge an electric car from hours to 15 minutes.
Mr Cresswell said: "We are absolutely looking at EV charging, but the time it takes for an electric car to charge is a massive barrier.
"An average small electric car takes hours to charge, but we're working with a supplier to trial a solution which could reduce this time to 15 minutes."
Mr Cresswell would not reveal who the partner supplier was. However, he confirmed the trial will likely launch at one of MRH's forecourts in Dartford in September.
According to government figures, alongside those of eight major car manufacturers, the number of electric cars registered last year grew annually from 36,535 to 46,522. There are currently 16,361 EV charging points in the UK. However, there are no official figures to indicate how many points are currently based on forecourts.
David Charman, of Spar Parkfoot Garage in Kent, said EV chargers currently do not offer an attractive enough business model. "They have been on our radar, but the return isn't great enough yet.
"The required investment is too high and I doubt smaller retailers would be able to benefit. We've been approached by suppliers who said we'd get a return over a 20-year period, but that's too long. The return has to be over a few years."
Mr Cresswell, who was speaking to attendees at the HIM Convenience Conference in London, added petrol and diesel fuels will still remain a primary commodity for forecourt retailers. "We are confident in the coming years that traditional fuel will remain important," he said.