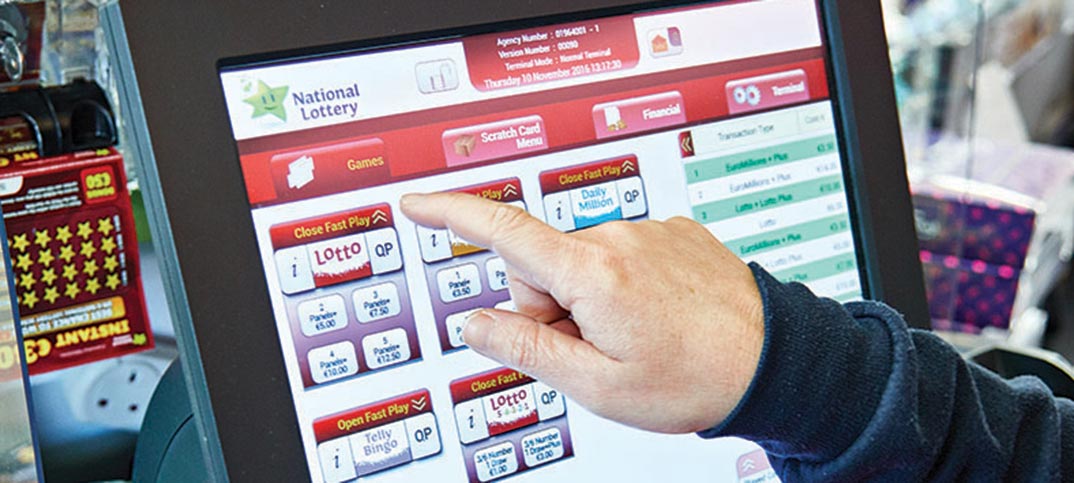 A suspected data breach at Camelot could give retailers the upper hand in the battle to stop customers migrating online to play the Lottery.
That's the view of some retailers after it was claimed 26,500 online accounts had been hacked.
The incident highlights the benefits of purchasing tickets in-store, retailers told RN.
Hitesh Pandya, of Toni's News in Ramsgate, said: "I will get mileage out of it and use it with my customers. What happens online isn't always protected. People want to be quicker, but data is being lost left, right and centre."
A Camelot statement said: "Although the investigation is ongoing, we remain completely satisfied that there has been no unauthorised access to core National Lottery systems or any of our databases, which means that there has been no impact on National Lottery draws or on the payment of prizes."