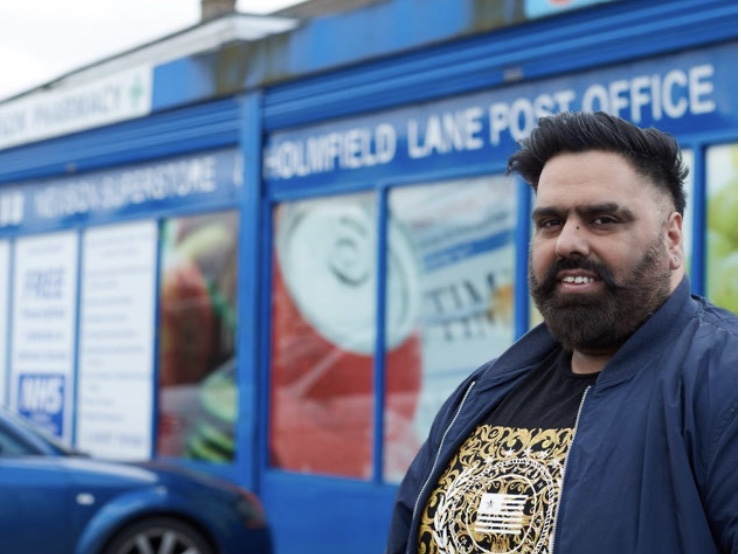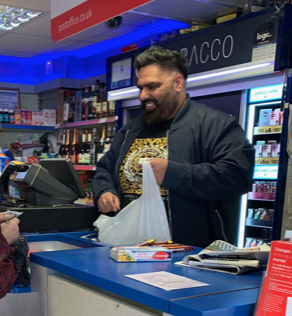 Bobby Singh of BB Nevison Superstore and Post Office in Pontefract reacted quickly to customers in his community needing to self-isolate by providing a delivered service.
He told betterRetailing: "In light of the government's recommended self-isolation for elderly and vulnerable customers we've been offering a free delivery service and want to encourage more stores to do the same.
"After being covered by local newspapers and radio, we received and fulfilled 20 orders yesterday to customers in need and we've received 11 this morning alone."
Singh explained how to operate the service stating: "Firstly, we put a message on social media. Not just announcing the service, but also recognising that many of those in need don't use online and encouraging those that have seen it to make elderly friends, neighbours and family aware of it.
"The response was very strong. 200 people shared it and we received offers to help deliver the goods."
The shop owner made sure to add the store's phone number and a cut-off time for daily deliveries, which was set at 2pm. "We made sure the phone was always answered and we had what we needed to take down phone orders close to hand," he added.
Discussing the process, he commented: "Taking orders is easy, most customers already know what they want. A lot is the real basics like break and milk. It helps to make the customer aware of the total and an expected delivery window so they are prepared for when it comes."
Singh said that it is also important to consider what store services may be required, such as topping up gas and electricity keys and cards.
He continued: "Come 2pm we look at the addresses we've got and work out the most efficient way to deliver them. The orders are picked and loaded to be delivered. At the doorstep we take cash payments, which works well as most vulnerable customers are dedicated to cash anyway. Taking a small float is important so change can be given."
There was one final point that the shop owner said is vital. "Most important is to do this from the heart, people are looking to small businesses for help and it's our responsibility to do whatever we can," he urged.
Find out more on our coronavirus information hub for retailers