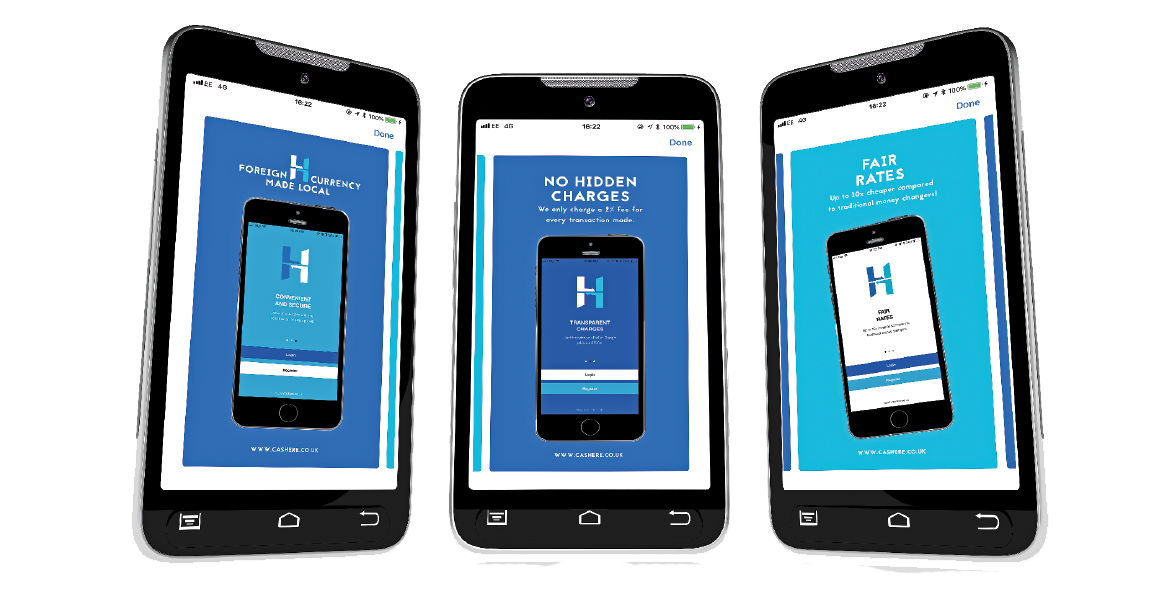 Retailers in busy tourist areas can reduce their banking charges, increase their footfall and earn commission by selling cash with the new Cashere app.
Cashere is aimed at tourists who need local currency but want to avoid the high fees charged by ATMs and money exchanges.
The app allows tourists to be charged in their home currency and be matched with local merchants within a 10-mile radius. Retailers can check their ID and unique code and then hand them money in the till.
Retailers then receive the money in their bank the next day with a share of Cashere's 2% commission charge.
Dipesh Patel, Cashere co-founder, said: "This app is like an Uber but very currency exchanged. We launched at five stores earlier this month, but we are looking for new partners to expand."
Retailers can set their opening hours and limit how much cash they would like to sell per-day on the Cashere partner app.
"Cashere allows retailers to increase footfall from customers that might not have come in otherwise. Then they have an opportunity to upsell other items to them," Patel said.
Download Cashere now from App store and Google Play