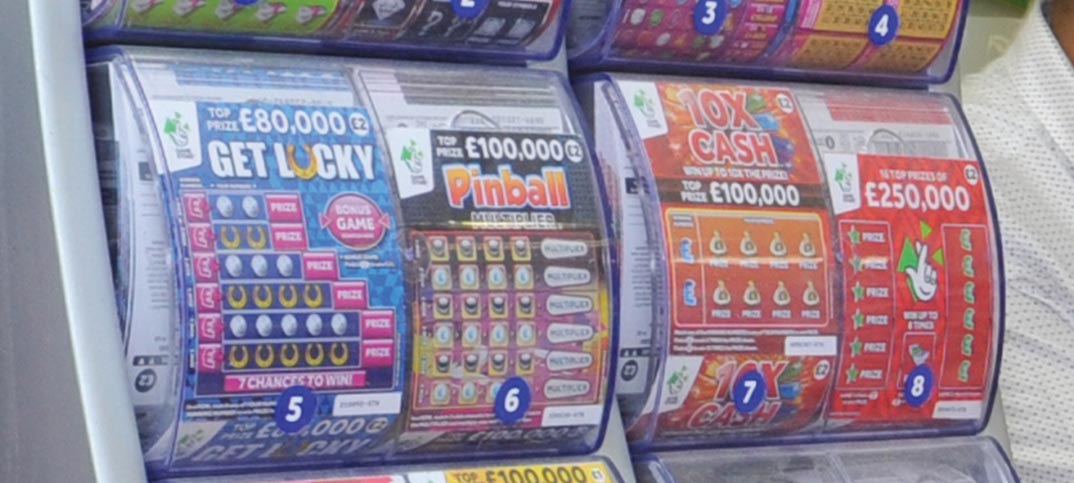 A retailer has won a refund and apology from Camelot for unfair charges with help from his MP after his shopfront was demolished in a police chase.
Subhash Varambhia had to close his store, Snutch News in Leicester, when three men fleeing the police in a car collided with a lorry, which spun out of control and ploughed into the front of his shop.
The shop was closed for eight weeks to repair the damage, but Mr Varambhia said while most suppliers, such as Smiths News and Paypoint, were happy to suspend his account, Camelot was continuing to charge him £25 a month for the shop's scratchcard terminal, despite promises that it would not.
"It's worrying for a self-employed man: if the doors aren't open, there's no money coming in," he said.
As the dispute dragged on for months, Camelot disconnected his terminal and demanded an £80 fee to reconnect it.
Eventually a letter to Camelot chief executive Andy Duncan and the backing of Leicester West MP Liz Kendall prompted a change of heart, with a refund of £150, reconnection of the terminal and an apology.
Mr Varambhia said: "I've never seen anything like it in my life: I'm going to frame it and put it on the wall.
"It seems as though you have to go right to the top with the chief executive and have an MP's letterhead to change things."
Richard Hickson, Camelot's head of policy and public affairs, said in a letter to Ms Kendall: "I can only apologise once again for the level of service that Mr Varambhia experienced, which fell below our usual standards."