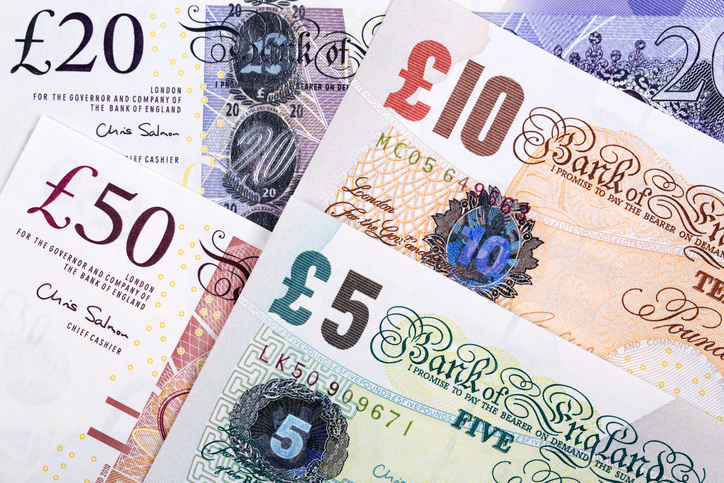 The government has called for the use of cashback in stores to be expanded in order to help protect access to cash.
A call for evidence will investigate cashback being made available without an associated purchase. The measure has been backed by the ACS, but the group said it was "no replacement" for falling ATM numbers.
The news comes as a pilot of PayPoint and Link's commission-paying cashback service was due to begin on 15 October in convenience stores in Burslem in Staffordshire, Hay-on-Wye in Powys and Cambuslang in South Lanarkshire.