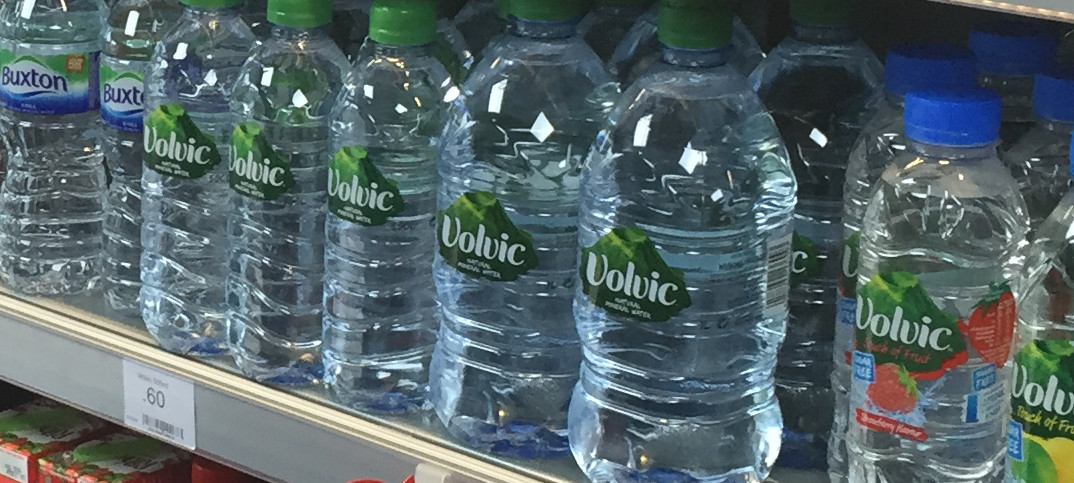 Retailers and industry experts have warned of profit losses for independent retailers following the launch of a scheme encouraging people to take free tap water from businesses rather than buying bottles.
The Refill scheme encourages businesses to offer free water to members of the public and has recently launched an app showing participating outlets across the UK.
Molly Johnson-Jones, a senior analyst at Global Data Retail, said independent retailers would be hit hardest by the scheme.
"Supermarkets have the advantage of being able to offer meal deals which can encourage shoppers to buy bottled water, but fewer independents are able to do this because of overall costs," she said.
Vince Malone, of Tenby Stores & Post Office in Pembrokeshire, said he would be concerned if the scheme became popular in his area.
"It'll probably hit me the worst during the summer where I sell more than 300 bottles of water per day, which makes me £150 in sales at a profit margin of 65%," he said.
"I would have to look at alternatives. Glass bottles is one measure, but it's working out how to get those supplies, how to store them and how to manage any potential waste."
Gus Hoyt, Refill's programme manager, said manufacturers have the power to change the materials they use to stop the scheme affecting retailers.
"Water could be sold in glass bottles and fizzy drinks can be sold in cans. If all the retailers came together to stand up to the manufacturers I'm sure it would have an impact," he said.
In a statement the Natural Hydration Council, whose members include Nestlé Waters, Highland Spring and Danone Waters, said it would welcome plans to increase the provision of water fountains but added: "We believe it is equally important that bottled water is available as it provides a naturally- sourced option, allowing consumers to make the healthy choice from the soft drinks selection available."