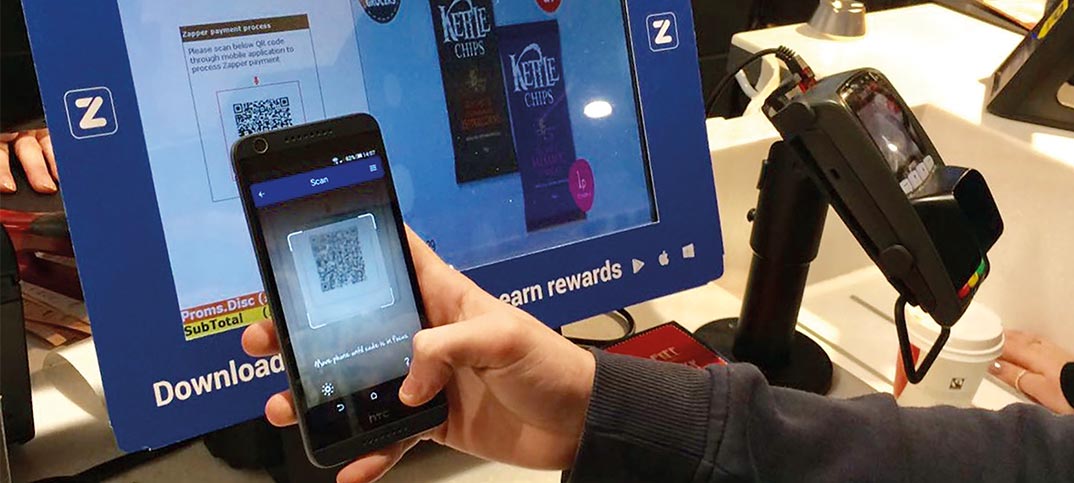 Store owners and an EPoS provider are removing customer loyalty tech provider Zapper from their till systems due to 'erratic' behaviour and broken promises.
EPoS provider MSP Systems said Zapper was to be removed from their systems on 25 April. An employee told RN: "It's odd, even though we've got a contract with them, we've been unable to contact them."
While retailers previously partnered with the firm were supportive of the concept, they blamed 'erratic' payments, a lack of field support and increased service charges for their decision to leave.
Responding to a customer query about stores in his area quitting the scheme, Zapper admitted: "We're getting various levels of traction at each location we're in."
Read similar: EXCLUSIVE: Zapper abandons c-store rollout plans and culls most staff