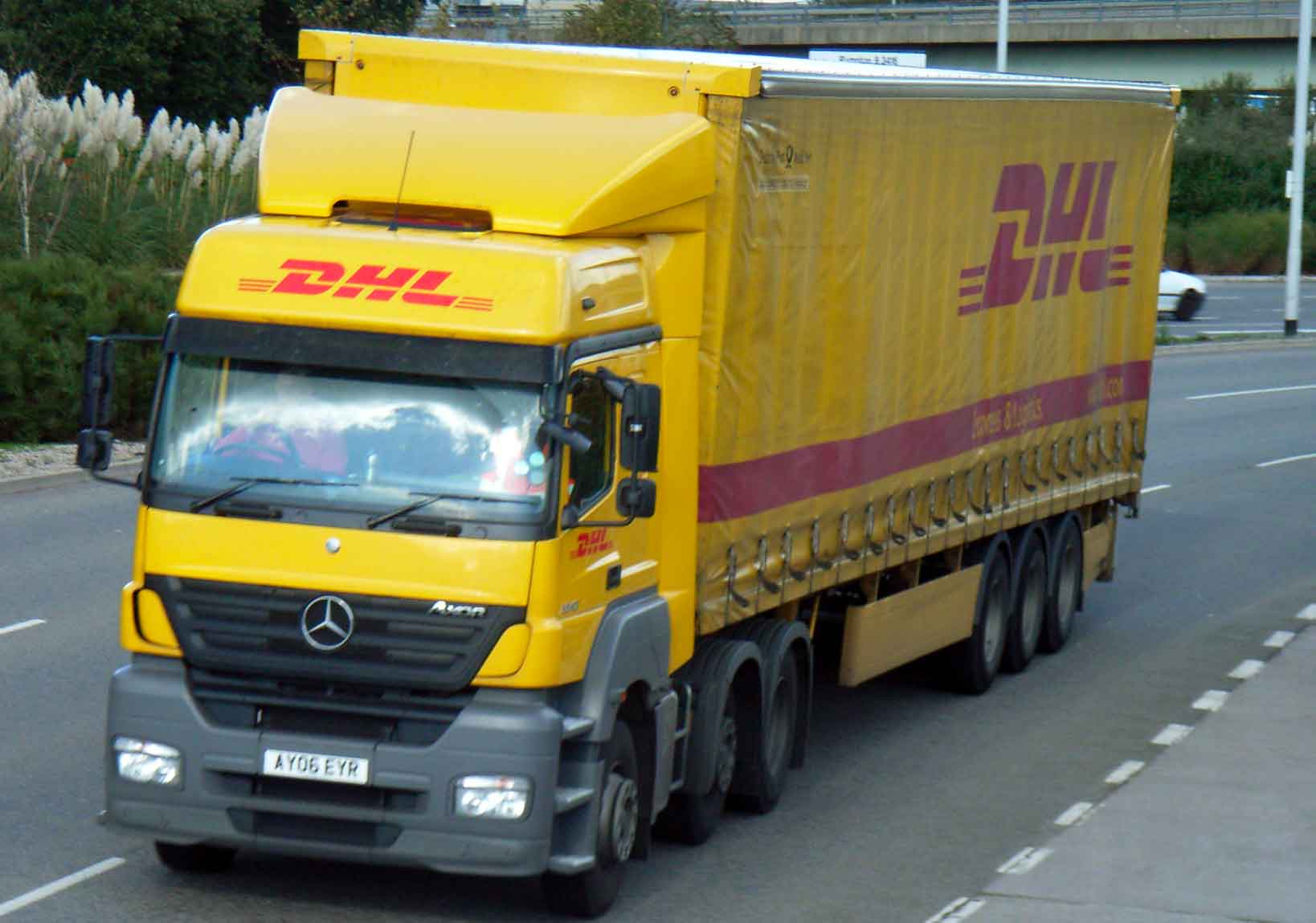 DHL has promised to "explore options around payment" after criticism for legal threats made against shops forced to close due to the coronavirus.
Despite David Lomas, owner of Lomas News in Bury, repeatedly informing DHL of the closure of his site, the parcel firm wrote to give "formal notice of our intention to commence legal proceedings" over debts accrued while the shop was shut.
Post Office cash-delivery service pledge
"To communicate with me like that in this climate is nothing short of disgusting," said Lomas.
When challenged by betterRetailing, DHL failed to deny that other stores had also been threatened. A DHL Express spokesperson said: ""In recognition of the exceptional circumstances many businesses are facing at the moment, we are actively working with customers experiencing difficulties to explore options around payment. "As a company with over 24,000 active customers every month it is important for us to have processes in place, including around the management of debt. Due to the volume of enquiries received at the end of last month, Mr Lomas' enquiry went unanswered in error. We have now spoken to Mr Lomas and have agreed a way forward."
Find out more on our coronavirus information hub for retailers