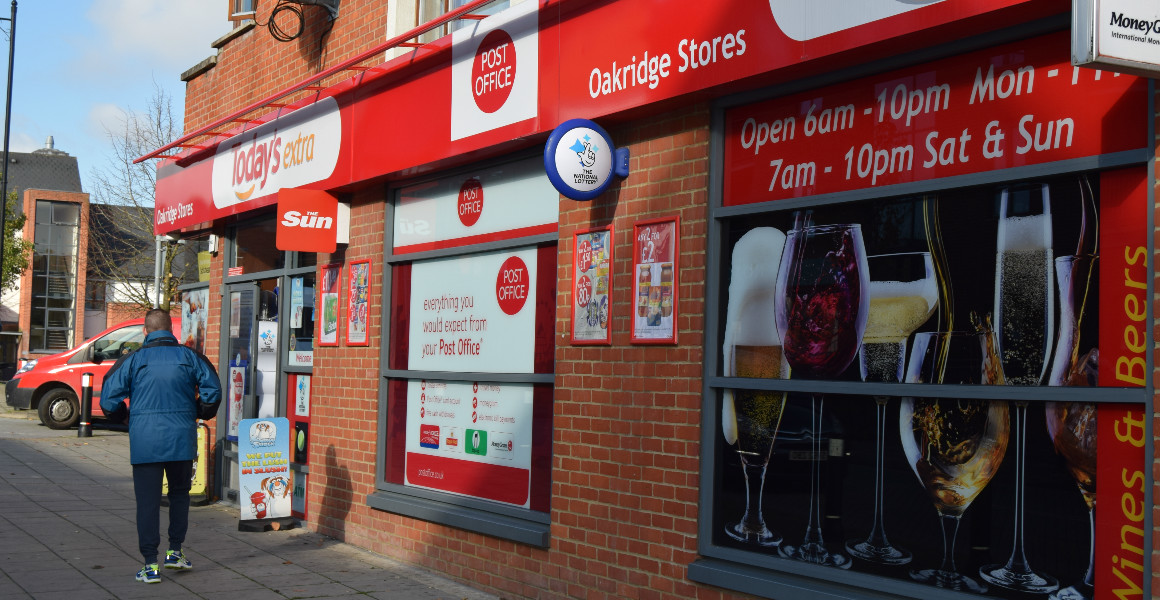 Dee Bee Wholesale is to use delivered wholesale to increase the number of Today's stores in which it invests from 84 to 100 by the end of this year.
The delivered wholesale operation of the Grimsby-based company, which was one of the Today's Group's first wholesale members, currently contributes 80% of its overall business.
Group managing director Nick Ramsden claimed the company has no major competition in the Humberside area with the service.
He told RN: "We're confident we can increase the number of stores under the Today's fascia around the Humberside area to 100 and delivered wholesale is one way we'll do this.
"We're the only wholesaler in the area that delivers to retailers as extensively in the Grimsby area as we do. Cash and carry is still important for us as there are customers using our two depots, but there's more demand in delivered and we're aiming to increase our reach to the north-east of England over the next two years."
The delivered wholesale business currently serves 1,000 businesses, 300 of which are independent retailers.
Mr Ramsden's comments come as United Wholesale Grocers expanded outside of Scotland for the first time this month after taking over Blakemore's Gateshead depot, one of 12 put up for sale in April.
However, Mr Ramsden said Dee Bee Wholesale would not be making any similar decisions. "Our focus is very much on delivered wholesale and it doesn't make sense to buy any other warehouses. We want to focus on Hull and Grimsby, and our existing warehouses are sufficient."
Mr Ramsden added Dee Bee Wholesale's size provides another attraction to potential retailers. "There's a lot of consolidation in the market, which means bigger companies have more processes to go through. We're more nimble and this allows us to assist our retailers at a much quicker pace."