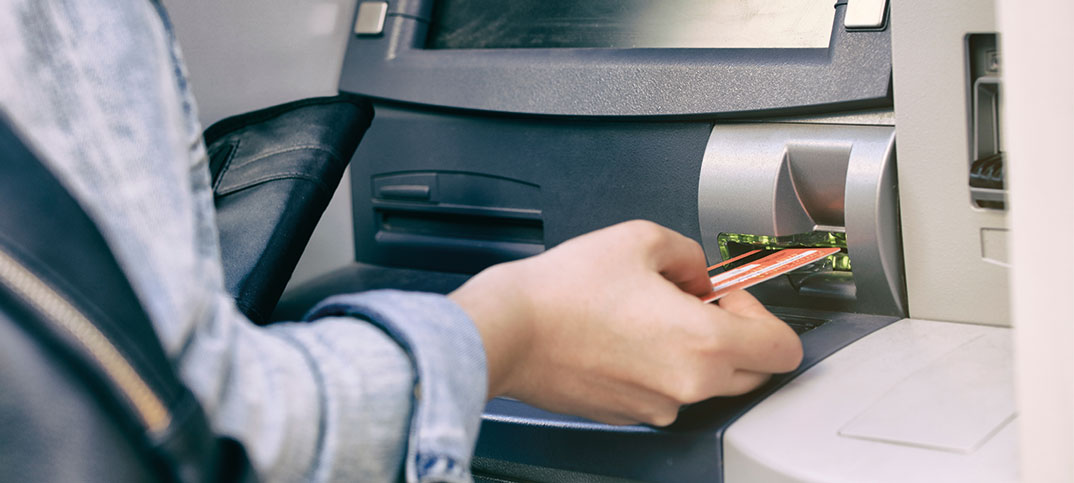 Retailers are facing a further threat to the profitability of their ATM machines if a legal battle ends in favour of charging additional business rates on external cashpoints.
A decision is expected in the coming weeks on whether retailers should pay extra taxes on external ATMs. The decision will settle a five-year fight between the Valuations Office Agency (VOA) and supermarkets over external hole-in-the-wall business rate charges.
If the Court of Appeal decides in the supermarkets' favour, the VOA could face paying out £496m in backdated overpaid business rates to retailers, researchers Colliers International estimated.
If the VOA wins, the additional rates will continue to be enforced.
Dave Hiscutt of Londis Westham Road, Weymouth, told RN he has had to start charging customers to use his business' two external cash machines. "We are completely against charging, but we are losing money by offering our customers free ATMs. The number of transactions has dropped, but we're clawing back the income we're losing from business rates."
Read more: Relief for retailers as Link abandons ATM fee cuts