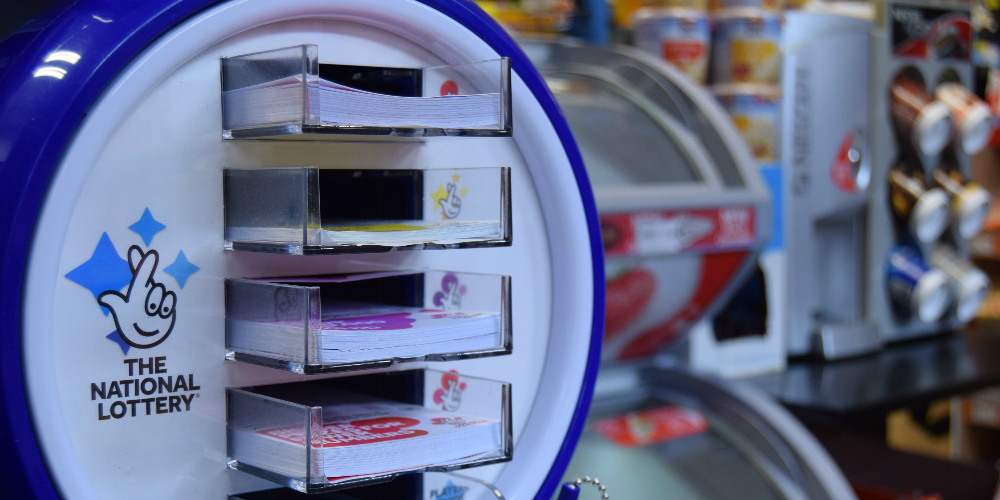 Camelot has grounded its retail sales team and changed the operation of EuroMillions in response to UK government measures and the international response to coronavirus.
A statement sent to stores by the National Lottery operator said: "in line with the latest government guidelines, our entire Retail Sales Team will no longer be visiting National Lottery retailers."
Coronavirus: Post Office delays new Horizon scandal compensation scheme
A separate statement by the lottery firm also revealed upcoming restrictions on 'advanced play' of EuroMillions and EuroMillions HotPicks. Under the restrictions, the usual one-month time window to buy tickets for each draw will be shortened by one week every week from 18 March to 8 April.
The company reassured UK retailers that advance play purchases for more than a week ahead account for "a very small proportion of total sales," and said there are "currently no plans" to suspend or cancel any EuroMillions draws.
New advance purchase windows for EuroMillions draws:
From 18 March: four week window
From 25 March: three week window
From 1 April: two week window
From 8 April: one week window
The company said it was "too early to say" whether normal purchase windows would resume after this date.
Camelot said this was due to restrictions on sales of lottery tickets abroad. Major EuroMillions participant Spain banned the sale of all lottery tickets while France, where the draw is held and filmed, is subject to near total bans on freedom of movement.
Camelot said this would have "a knock-on effect on the game's overall operation".
EXCLUSIVE: Coronavirus sales trends in convenience stores revealed
Asked how it planned to maintain its support for stores, a Camelot spokesperson told betterRetailing: "Rest assured, our colleagues remain fit and well and, until further notice, will be supporting our retail partners from home during this difficult time – providing ongoing support via telephone. We will also continue to support retailers by keeping our Retailer Hotline operational, and our Retailer Hub remains the best way for retailers to stay connected with all the latest news and updates from the National Lottery. There is currently no impact on deliveries of Scratchcards, Point of Sale material and consumables. We'd like to thank our retail partners for bearing with us during these unprecedented times."
The news follows the temporary evacuation of the company's Watford head office and shut down of its retailer hotline on 5 March after a member of staff was taken ill and later diagnosed with the virus. The service resumed early the following week.