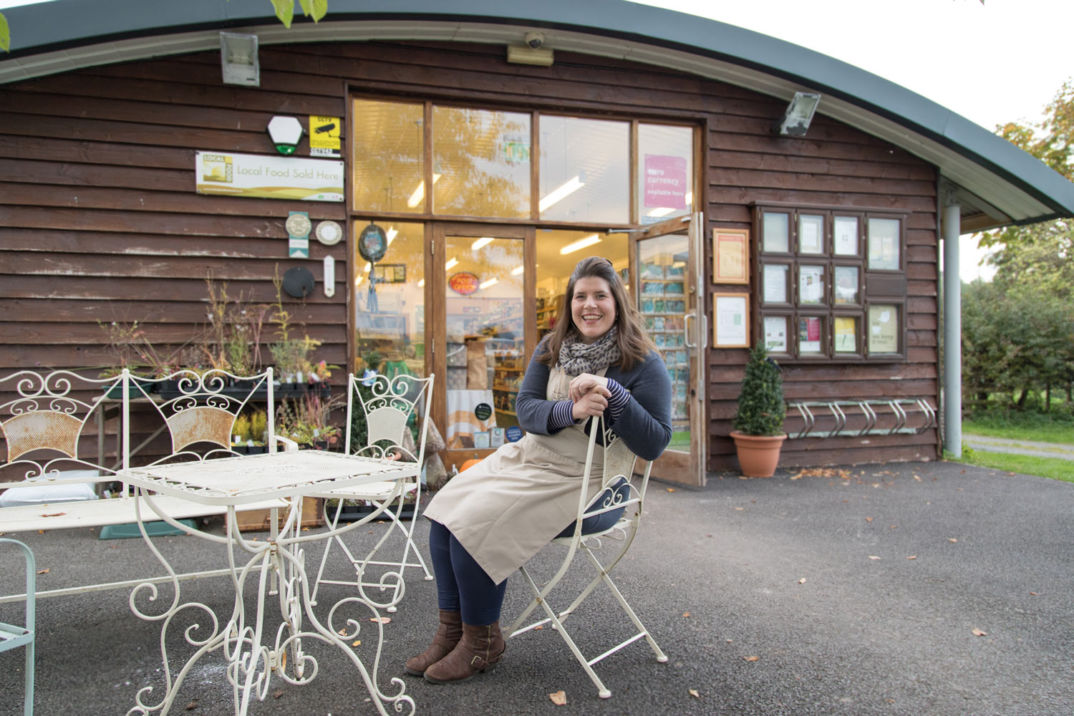 Christine Hope, one of our seven expert retailer columnists, reflects on a busy week of change for her store
Last week was a lot more hectic than usual, both professionally and personally, and it made me really glad for such supportive customers and staff.
We've now fitted cycle stands in our store, and have ordered new chillers and freezers. My heart is so excited to be finally investing in new integrated remote chillers and freezers. My head – as you can imagine – is looking at the five-figure sum and the overdraft.
We need to improve energy-efficiency and offer an improved range for time-strapped customers. To keep costs down, we are doing some of the preparation work ourselves. None out it could be entertained without the chance of funding, which we received from the Post Office's Network Transformation fund.
It's been a week of scorching sunshine, so sales and demand are up, which I know is causing many retailers strain, particularly those who are suffering from supply changes. When we lost Palmer and Harvey, we took on four new suppliers to keep the variety on our shelves and we tried them all to find which one we would mainly use.
The answer? None of them. Instead, we have kept all four for different reasons and use two sporadically, enabling us to scale the business in peak times or for weeks of sunshine.
Then we had some bad news. My grandfather passed away Wednesday morning and when the call came through, we balanced and closed the post office a couple of hours early.
Customers totally understood and were very supportive. Our staff have been fantastic, allowing my business partner and mother to have the days away from the business. It shows that employees can also offer huge amounts of support for family life, too.
No week is the same. While last week was varied, I was delighted with staff helping out and summer customers telling others why they need to visit our store and fingers crossed in beautiful sunshine.
It's been a lesson in making sure that we are always ready to scale up and prepare for unexpected challenges.