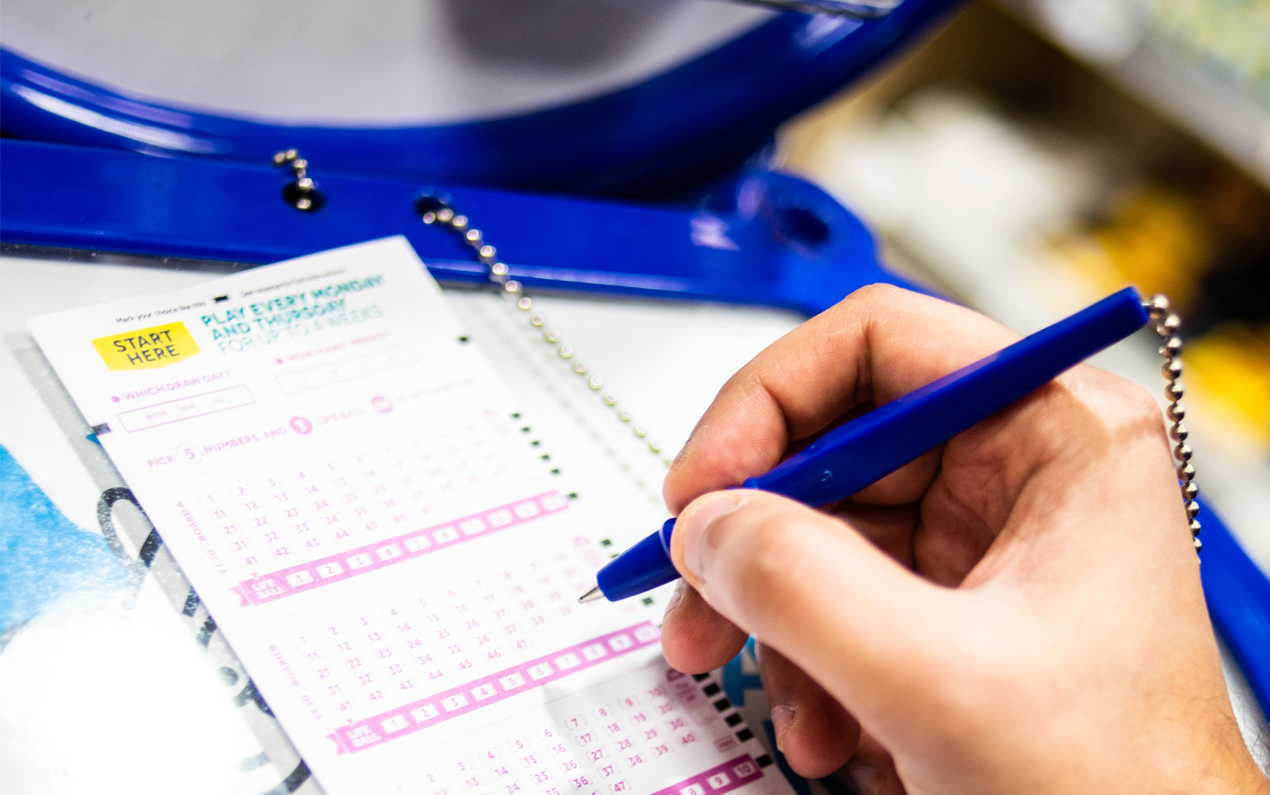 National Lottery ticket sales have reached its highest-ever at almost £4 million for the first six months of the financial year, according to newly published sales figures by Camelot.
The growth can be seen as a result of a steady retail recovery compared to last year, boosted by National Lottery's connection to the Tokyo 2020 Olympic and Paralympic Games.
The retail recovery saw Camelot total in store sales to £2,337.5 million, up 4.5% compared to last year. As a result first-half retailer commission increased to £133 million, up £6.5 million, equivalent to £3,000 per store.
Retail remains the largest National Lottery sales channel and Camelot continues to work closely with around 44,000 retailers across the UK, with independent outlets making the majority.
EXCLUSIVE: National Lottery adverts should be banned, demand politicians
In-store National Lottery standards programme for independent retailers continues to prove successful, with £288,000 in cash rewards, awarded to independent shopkeepers in the first half of the year.
Responding to the results, Camelot's chief executive officer, Nigel Railton said: " With National Lottery sales up across the board and very high levels of public participation, we've once again proved that our strategy of offering great consumer choice in a safe and convenient way continues to deliver vital contributions to Good Causes across the UK."
Camelot have also successfully completed the implementation of the change to the age to play The National Lottery from 16 to 18 in April, in advance of the change in legislation which occurred in October.
The legislation that was introduced made it an offense to sell National Lottery products to those under the age of 18.
Read more National Lottery news