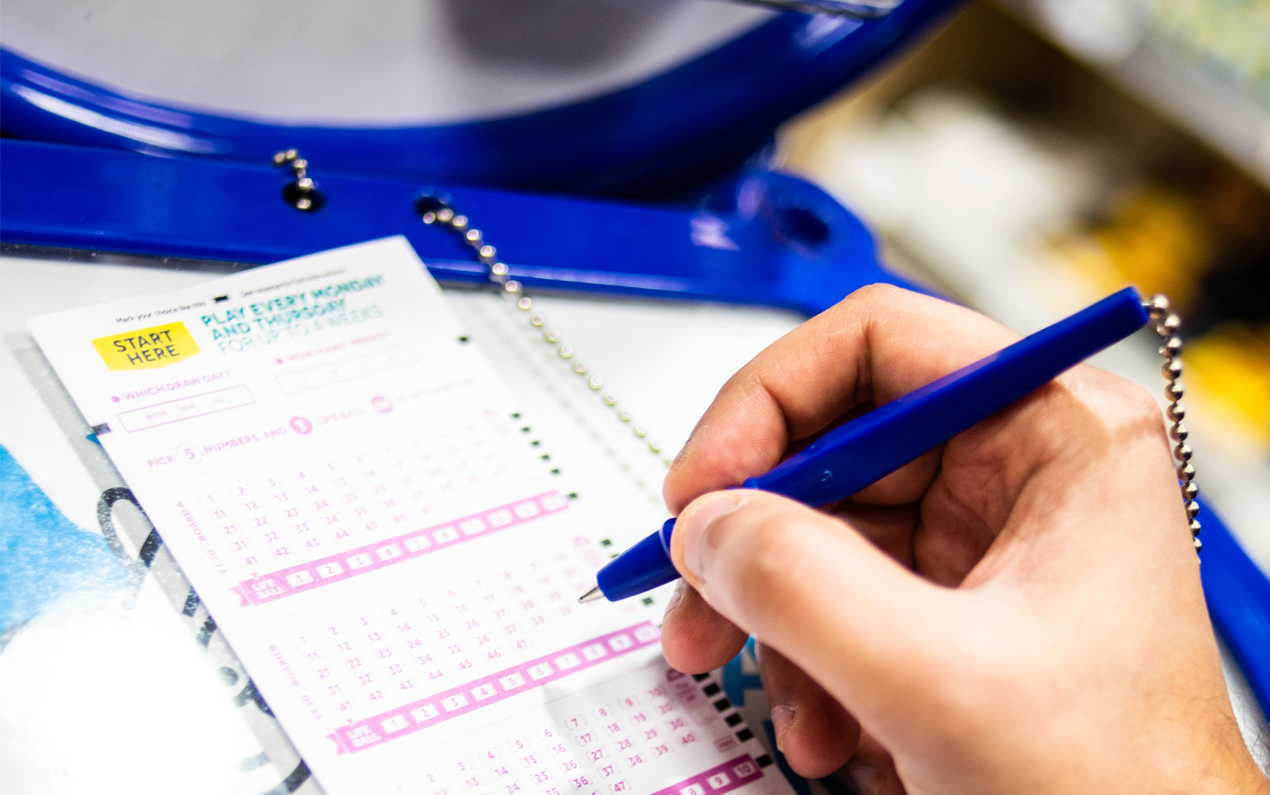 The Gambling Commission has hit back following claims by The Telegraph that Camelot has been named as the 'preferred candidate' for the next National Lottery Licence.
A formal announcement is expected later this month once the final decision has been confirmed by the Gambling Commission.
The Telegraph had claimed that Camelot was the top performing candidate on the Gambling Commission's 'scorecard'. The newspaper claimed the results and a recommendation that Camelot be named 'preferred bidder' had been handed to Culture Secretary Nadine Dorries. Sources also told The Telegraph the current timeline for announcing a winner could change.
However, responding to the article, a spokesperson for the Gambling Commission was quoted as stating: "We are still in the process of evaluation and today's Daily Telegraph piece is simply based on false and inaccurate information," it said. "We have asked them to remove the article in its current form from the newspaper's website."
If the Telegraph's report is accurate, it is likely to trigger a final round of intensive campaigning and preparation of potential legal bids by rival operators aiming for the licence.
Read more Camelot news and articles