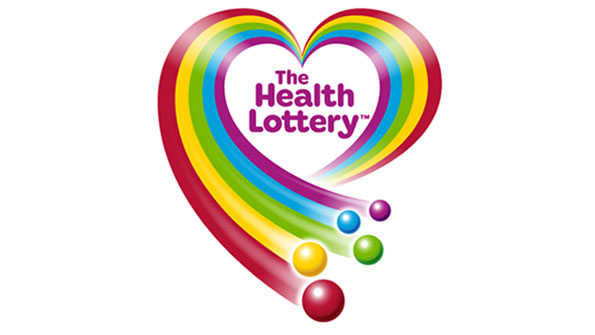 The National Lottery operator Camelot has lost its high court battle to have Richard Desmond's rival Health Lottery stripped of its gambling licence.
Camelot had accused the Gambling Commission of "unlawfully and unreasonably" failing to protect it from the Health Lottery and will now appeal against the decision.  Camelot Group CEO Dianne Thompson said: "It is now imperative that the Government acts to close this loophole and to ensure that the law mirrors the intention and will of Parliament that there should be only one National Lottery."
Whether or not Camelot's appeal is successful, there must be lots of big operators out there in the market place licking their lips at the prospect of launching their own rival lottery based on the same model used by Richard Desmond's outfit.
Thinking purely hypothetically, if 10 years down the line we were to end up in a situation where there were a number of different competing lotteries, each offering slightly different prize structures, where would that leave retailers who have waited years for a National Lottery terminal, only to find its pulling power for shoppers slowly ebbing away?