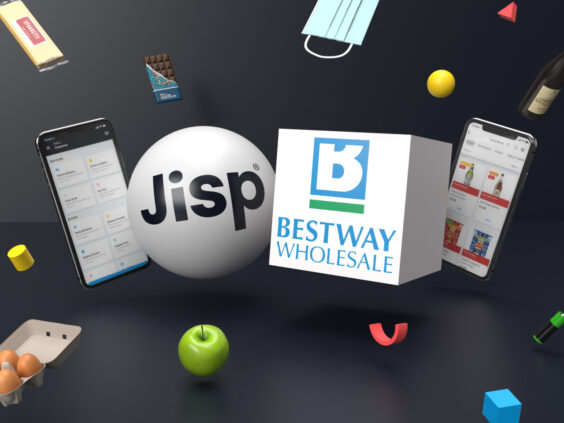 Independent shops partnered with wholesaler Bestway are to gain access to online shopping app Jisp following a trial in company owned stores.
The tech firm said the rollout in Bestway sites included 'a full marketing service' with in-store and online promotional material available to promote delivery, click and collect and loyalty services provided through Jisp.
Bestway Wholesale managing director Dawood Pervez commented: ""Digital platforms and the application of technology is an area where we excel, and together with Jisp, we can support with an industry-leading platform that gives our retailers leading edge."
He suggested the partnership would help independent stores make the most out of Covid-driven changes in shopper behaviour such as demand for shopping online.
Julian Fisher, chief executive of Jisp added: "COVID has definitely shifted convenience retailers' focus to contact-free shopping, and we are proud to be Bestway's chosen partner to launch delivery services across their entire group in the coming weeks."
Acquisitions have given Bestway Wholesale quick expansion in the size of its centrally owned and partnered retail estate, which now includes Best-One, Bargain Booze, Central Stores, Costcutter, Mace, Wine Rack and Xtra Local affiliated sites.
The partnership with Bestway marks Jisp's second major partnership in the convenience sector, following a tie-up with the NFRN in mid-2020.