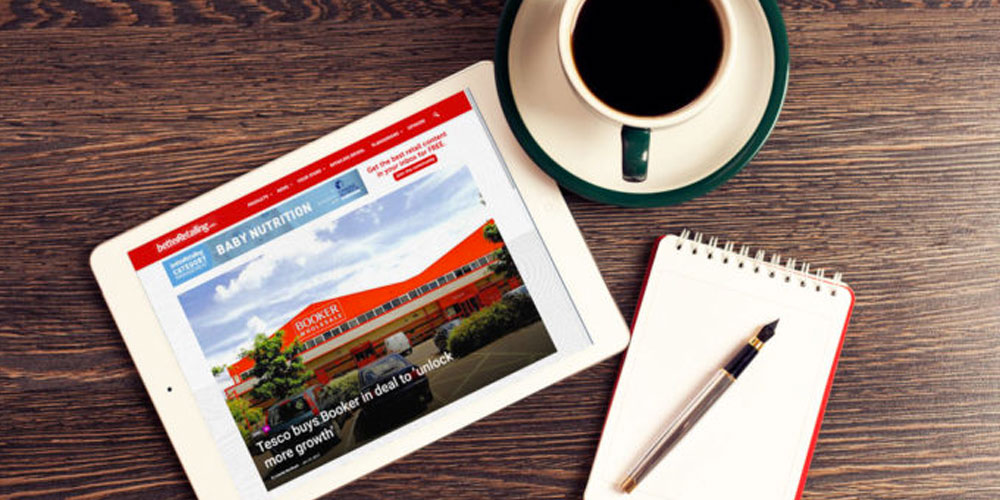 The Independent Achievers Academy, which my company promotes, unveils its Top 100 local shops list this week. Mailings are on their way to the shops that have made it through the mystery shopping stage of the Academy and the winners are encouraged to get their local media involved in telling their shoppers the good news.
Telling the good news is important on a number of levels. Just as buskers have to leave a few coins in their hats so that people know it is OK to like the music and contribute, so telling your local community about your success is important as it encourages your shoppers to feel good about liking you, your staff and your shop. Hopefully they will also tell their friends and you will get more shoppers.
Getting good publicity is also good for you in terms of building supplier confidence. Just as the government constantly hears from the lobbyists of big retail, so too your suppliers. The more that you can do to show the true picture, the better the outlook for your business.