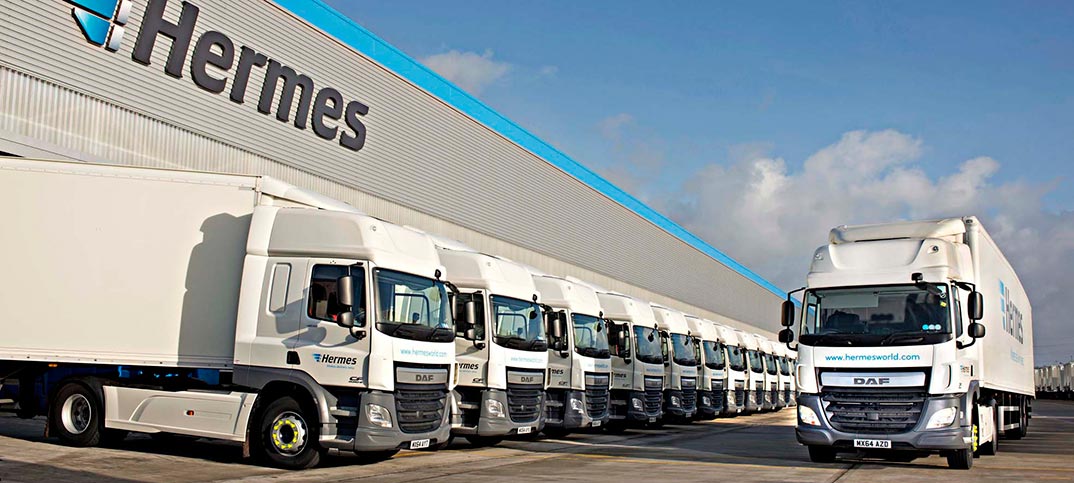 Around 500 retailers offering myHermes parcel services through Payzone terminals have been culled from the network.
The eliminations were a result of a review carried out across the myHermes parcel service portfolio.
Matt Diner, marketing and PR manager at Hermes, said the review was based on "customer demand and population coverage".
Lenny Davies, marketing and brand manager at Payzone, said: "This regrettably took the number of Payzone stores offering the service from around 750 to 250."
David Woodrow, of Woodrow's Newsagents in Bishopton, which is one of the affected stores, said: "I process 30 to 40 parcels a week, and given that 3,000 homes are about to be built nearby, it's particularly short-sighted."