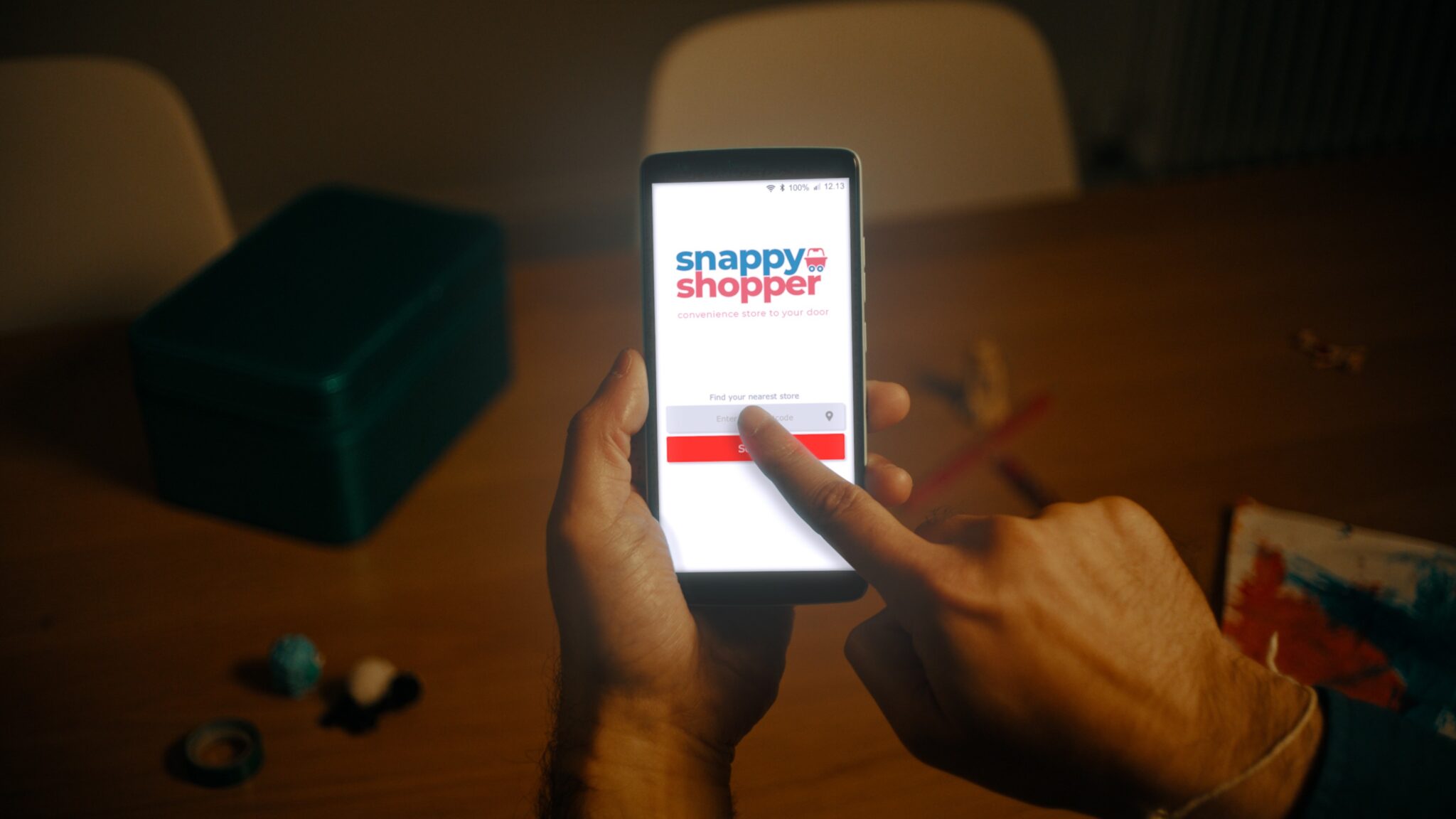 In less than four months, over 50 Nisa stores have signed up to home delivery app and web platform Snappy Shopper.
Launching in September last year, lockdown restrictions have seen increased demand for home delivery, while Snappy Shopper's close collaboration with the symbol group has enabled suitable Nisa stores to be quickly identified.
Andy Batt, head of group development at Snappy Shopper, said: "Our home delivery app offers customers a friendly convenient trusted service direct to their doorsteps and we are delighted to see so many Nisa retailers choose our solution.
Top retailers launch Snappy Shopper delivery service
"As demand on our platform has grown throughout the pandemic, shoppers realise the value of local convenience stores and our home delivery app is playing a huge part in that. It is great to have the opportunity to work with Nisa and support them with their development of home delivery," he added.
Benedict Selvaratnam, owner of The Wine Cellar, Nisa Local Croydon, launched Snappy Shopper four months ago and believes offering home delivery is a necessity to future-proof his business.
"Our delivery numbers are growing steadily," he said. "And in-store sales have increased since we launched the service. We're seeing new faces in the store who are coming in to see what we have once they have used us on Snappy Shopper."
Snappy Shopper online delivery trials underway
Harry Ahmed, of Nisa Local Greenock, launched Snappy Shopper just before Christmas. "The app is driving sales for us in store as well as online with around 80% of our app shopper's new customers," he said.
"We're doing 35 to 40 deliveries every day and the orders vary from a few items all the way up to a full shop with average basket spend about £35 but going up to around £150."
There are currently over 50 Nisa stores signed up to offer the Snappy Shopper home delivery service and the group expects between 250-500 more Nisa stores use the app by end of 2021.