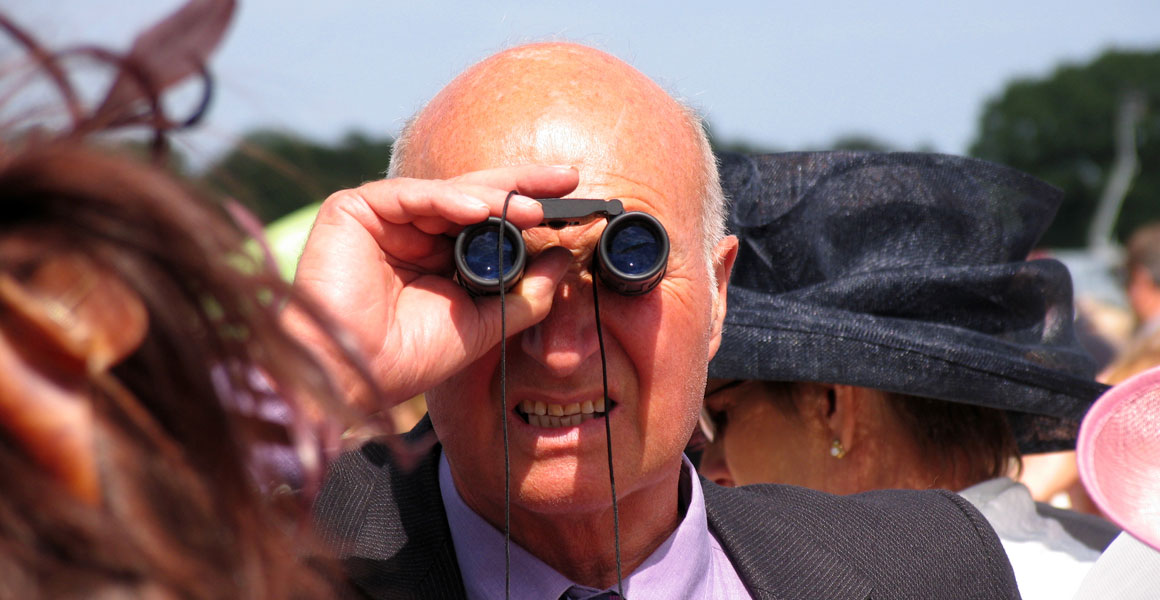 Trinity Mirror has made its 32-page Grand National souvenir special available nationally for the first time, with the NFRN urging retailers to stock it for "substantial sales".
The £1.50 special includes information on who will be competing in the famous horse racing event at Aintree Racecourse on 14 April, alongside quizzes and news. It was previously only available in Liverpool.
NFRN news business development manager Phil Williams said retailers should increase their efforts in selling racing papers. "You don't have to be local to the event to benefit and, with national interest high, substantial sales are expected across the country.
"Publishers have bought into this phenomenon. Trinity Mirror Regionals has extended its Grand National special to all areas of England, Wales and Northern Ireland, and all other horse racing media is printing substantial extra copy."
Mark Dudden, of Albany News at the Post Office in Cardiff, said the special would appeal to casual fans of the sport. "I see a good number being sold across Britain."
The supplement is unavailable in Scotland, the Channel Islands and the Republic of Ireland.