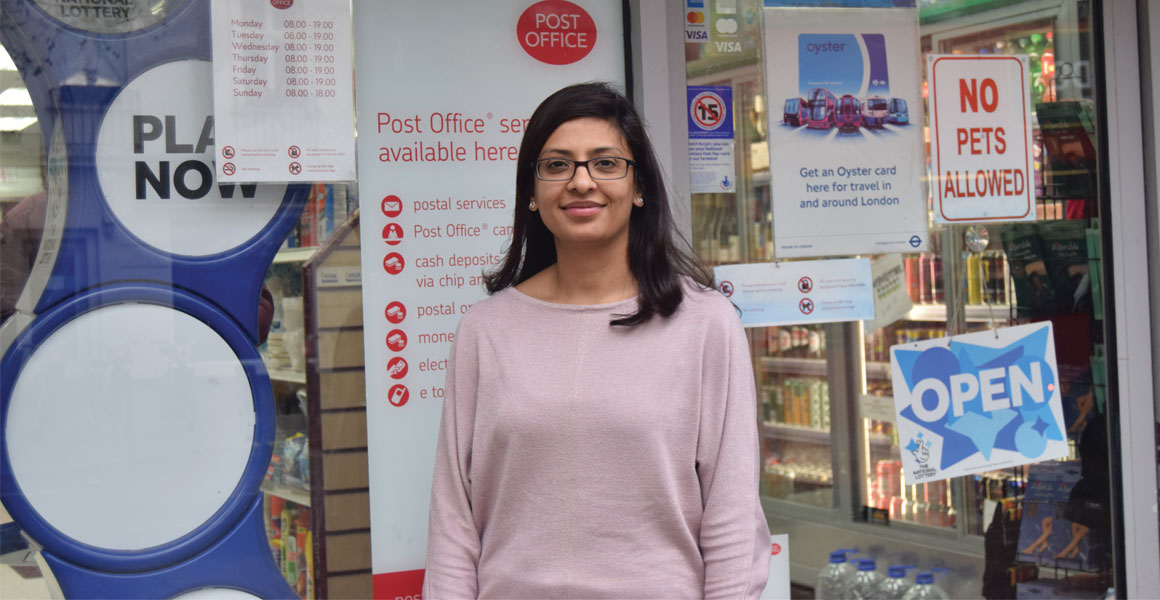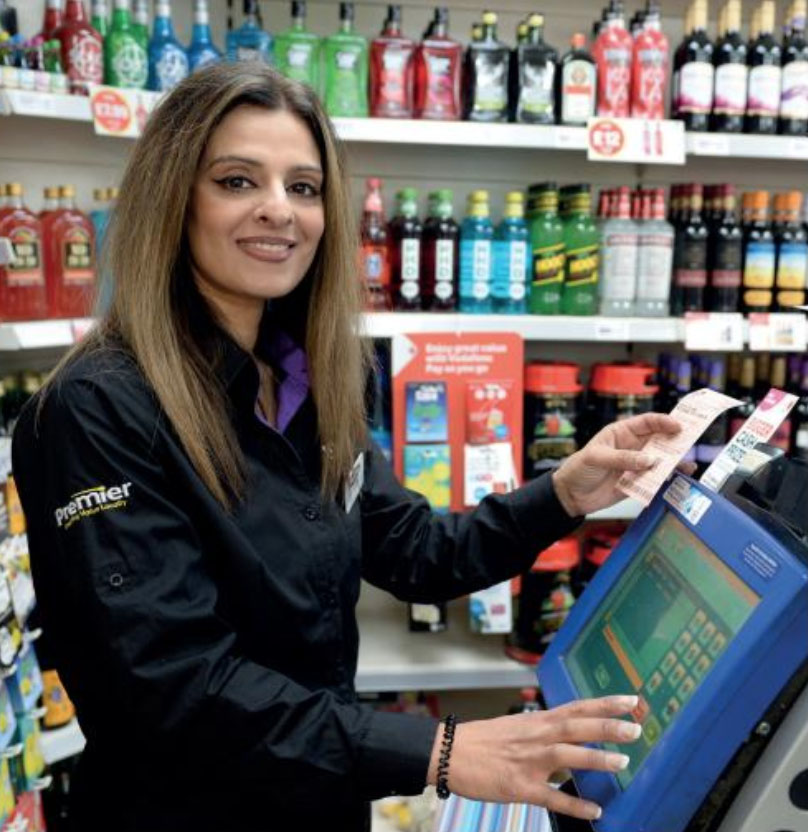 T The glitz and glamour of the Independent Achievers Academy (IAA) Gala Dinner, where we recognise best practice across 12 retail disciplines, could not feel further from the day-to-day life on the shop floor – or working in journalism, for that matter!

But beyond the trophies and fancy outfits, it marks the conclusion to a year of independent retailers making improvements to their businesses. The IAA is the industry's most scientific approach to measuring convenience store success. Each one of its benchmarks, which retailers are judged on, are proven to help stores drive their sales and profits.

The 12 stories we are sharing with you in The Retail Success Handbook will, therefore, give you strategies that are proven to work in businesses like yours.

You might not know any of the retailers featured, and you might not think programmes like the IAA are for you, but the retailers featured have been recognised as the best in their field for a reason, and here you can find the most in-depth coverage of how they have done it.

The IAA is about using the benchmarks as a framework to improve your business. So, take the advice offered across this handbook, apply the ones that you can to your business, and the reward you will receive is more money in your pocket.