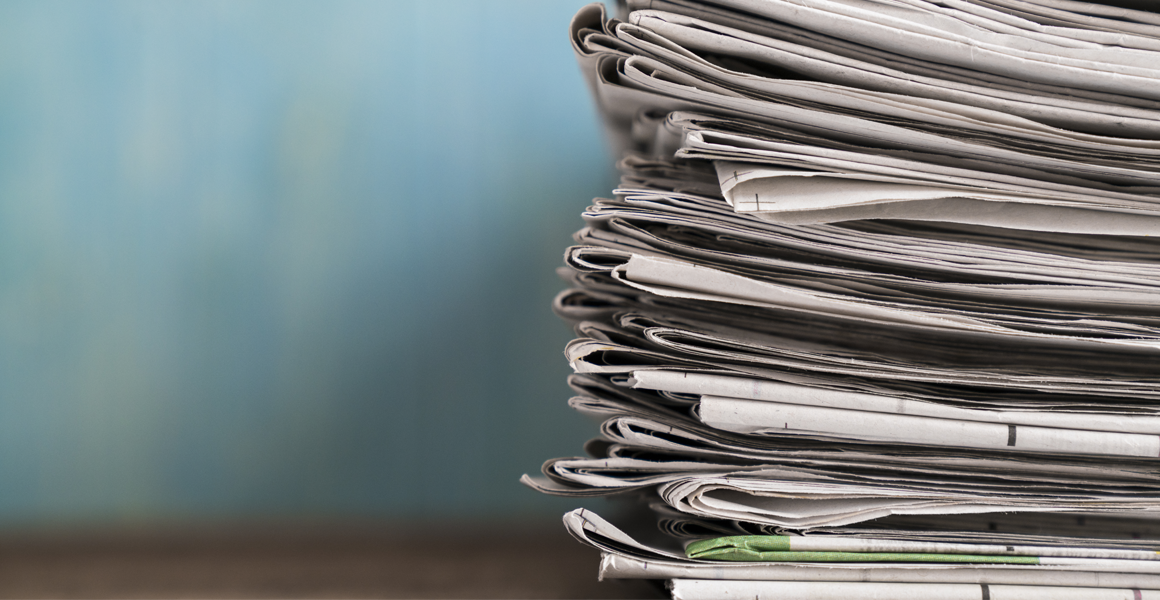 The Mail, News UK and the Financial Times (FT) were the main front-runners in the ABC
figures for February.
Publisher DMG Media trumpeted the figures for its papers, particularly those for its Saturday and Sunday editions.
The former is still the biggest-selling Saturday newspaper, increasing the gap between its closest rival, The Sun, by 6% year on year.
The Mail on Sunday (MoS) boasted a record market share of 22.8%, the equivalent of 11 copies being sold every second.
Despite being down on all days, year-on-year sales, DMG Media said, were 3% better than the rest of the market.
It said year-on-year sales were 5.5% better than the rest of the Sunday market, with the Monday to Friday Mail increasing its share by 0.6%.
News UK's stable experienced some of the lowest declines in the market. News UK's retail director, Neil Spencer, said: "It's promising to see that, across the board, The Sun, The Times and The Sunday Times are all outperforming their respective markets.
"These figures show News UK's investment in independent retail initiatives is bearing fruit.
"I urge all retailers to keep working with their local News UK representative to ensure the benefits of our programmes, including Sun Savers and Times subscriptions, are understood by customers in order to maximise sales and drive footfall."
Meanwhile, the weekday FT was the best performer across the market in terms of core sales, showing a 2.6% increase month on month.
Retailers concurred with the FT's success. Nainesh Shah, of Mayhew News in London, said: "Sales of the FT are very strong at the moment.
"People like the format, and it's the only newspaper showing an upward trend."
More breaking news: Subpostmasters win first PO trial