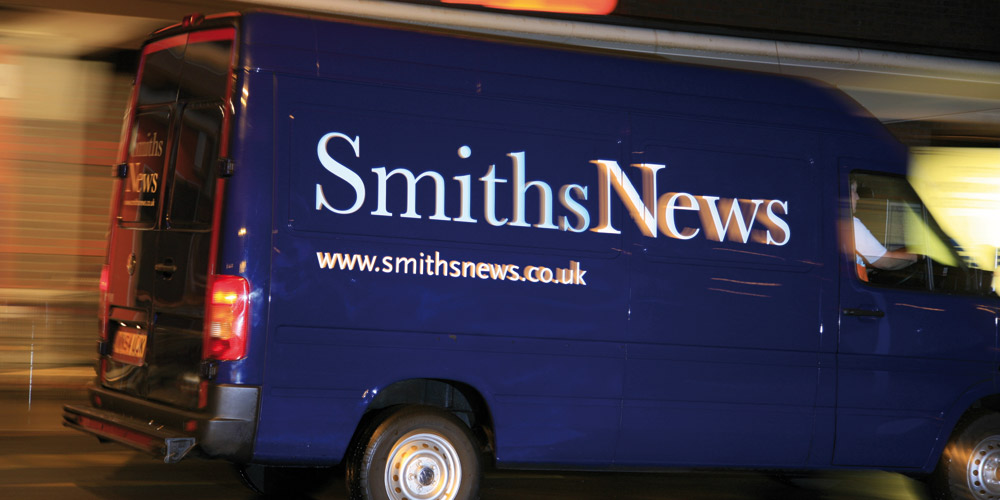 Smiths News has improved service levels out of its Hemel Hempstead hub after bringing in management from elsewhere in the business and reducing staff probation periods.
Poor service from the hub, including late and incorrect deliveries, hit retailers following the closure of Smiths's Borehamwood and Slough branches earlier this year.
The NFRN met with senior Smiths management to discuss progress last week. News operations manager Pete Williamson said: "They have made a lot of improvements, although they have still got a little way to go to get to what we would like to see.
"They were very open and talked through everything they've done to sort the problems out. They have reduced their staff probation from six weeks to four weeks."
The number of calls received by helpline NFRN connect in relation to the hub has fallen to less than half the number received at the peak of the problems at the start of September.
Pravin Shah, of 7am-10pm in Luton, said: "My service levels have gone back to pretty much how they were before. My supply and credits seem to be back to normal. I do know of a few retailers in Luton who are still receiving theirs late."