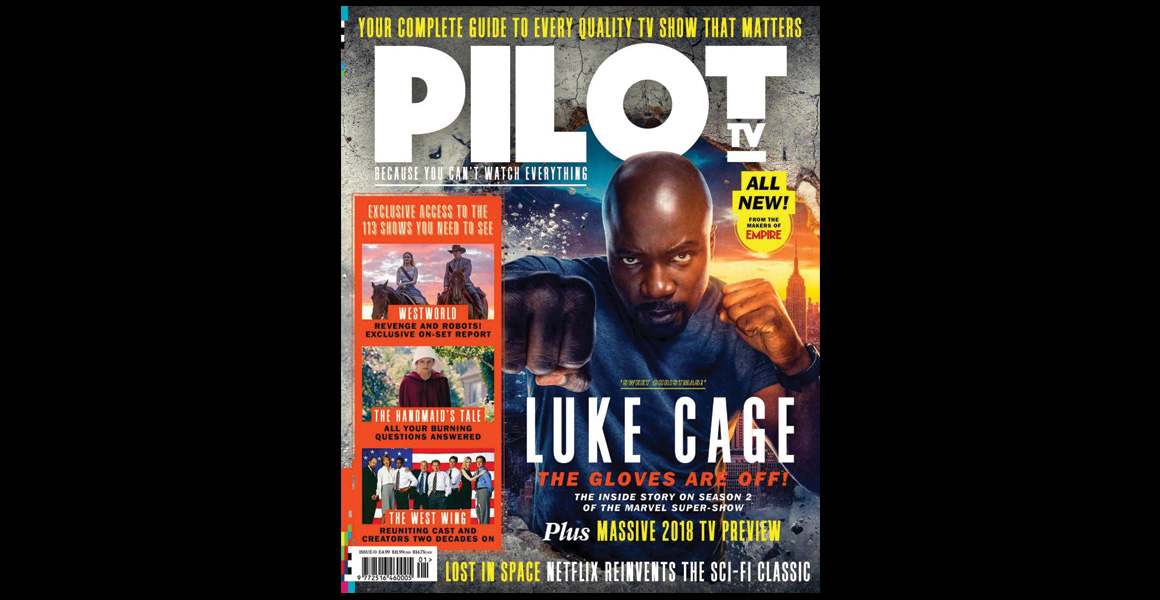 Retailers have told RN that a new magazine themed around cinematic television may struggle in a challenging market.
Pilot TV, from Empire magazine's Bauer Media, hit shelves this week. However, Matthew Clark from Penylan News, Cardiff, expressed concern about potential sales. "It's hard to sell magazines nowadays, and I don't get a lot of Empire out."
David Poluck, of HV Kingsley, London, said his customers do buy entertainment titles. However, he had had no pre-orders for Pilot TV, despite much marketing activity from Bauer.
Patrick Horton, managing director of Bauer's entertainment portfolio, said: "It is a challenge launching new magazines in a declining market, but there is such an interest in quality TV, we had to publish this magazine."
The publisher confirmed details of the launch were sent to 1,600 subscribers to the Menzies Superleague monthly brochure, while 830 Smiths News independents had help with merchandising.
Fifty United News retailers received a counter unit, and stores that placed the magazine in front of fixture and sent Bauer a photo got £1 off their bill.