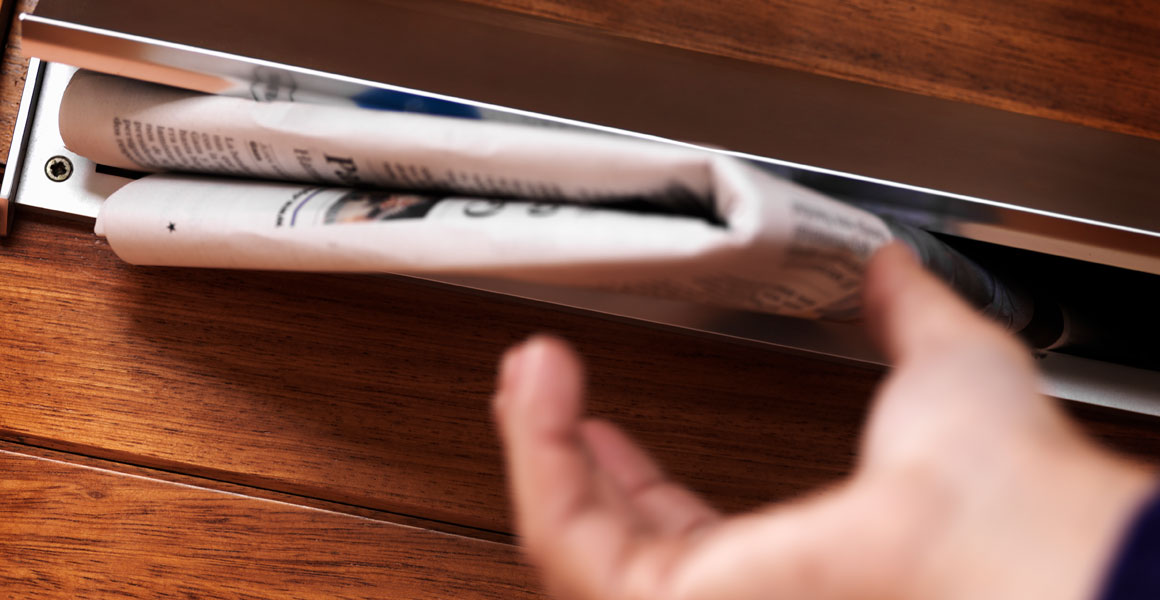 The i's Saturday edition achieved a year-on-year sales increase against a backdrop of sales falls in March, the latest newspaper sales data has revealed.
Figures from the Audit Bureau of Circulations show sales of Johnston Press's iWeekend, which relaunched and increased in price from 60p to 80p last September, grew by 5.4% year-on-year.
"The ABC performance for iWeekend justified the increased investment, which was used to create a lifestyle newspaper fit for the weekend rather than continuing with the concise daily briefing format, which works well Monday-Friday. With a 33% price increase, iWeekend has proved readers will pay extra if the quality is there," said Paul Bacon, the company's sales and marketing manager.
Weekday titles achieved an overall 0.5% month-on-month increase, buoyed by rises for five weekday titles. The Daily Star and The Sun were up 1.1% and 1.5%, the Daily Mail was up 0.4%, and the Daily Telegraph and The Times were up 2% and 0.8%.
Yearly figures still paint a bleak picture, however, with The Daily Record and Mirror falling by 14.1% and 12.2%. The Financial Times suffered the biggest fall of all upmarket newspapers, with a 13.7% reduction.
Following their switch to tabloid format in January, The Guardian and Observer failed to maintain the sales boost achieved after the switch, with year-on-year sales of the weekday Guardian falling by 5.3% and by 5.1% on the Saturday edition, while the Observer fell by 1.8%.
Meanwhile, the month-on-month decline in Saturday newspaper sales slowed slightly, with a 2.3% fall compared to last month's 2.5%. Sunday sales took a hit, however, with a 1.4% drop contrasting with last month's 0.8% uptick.