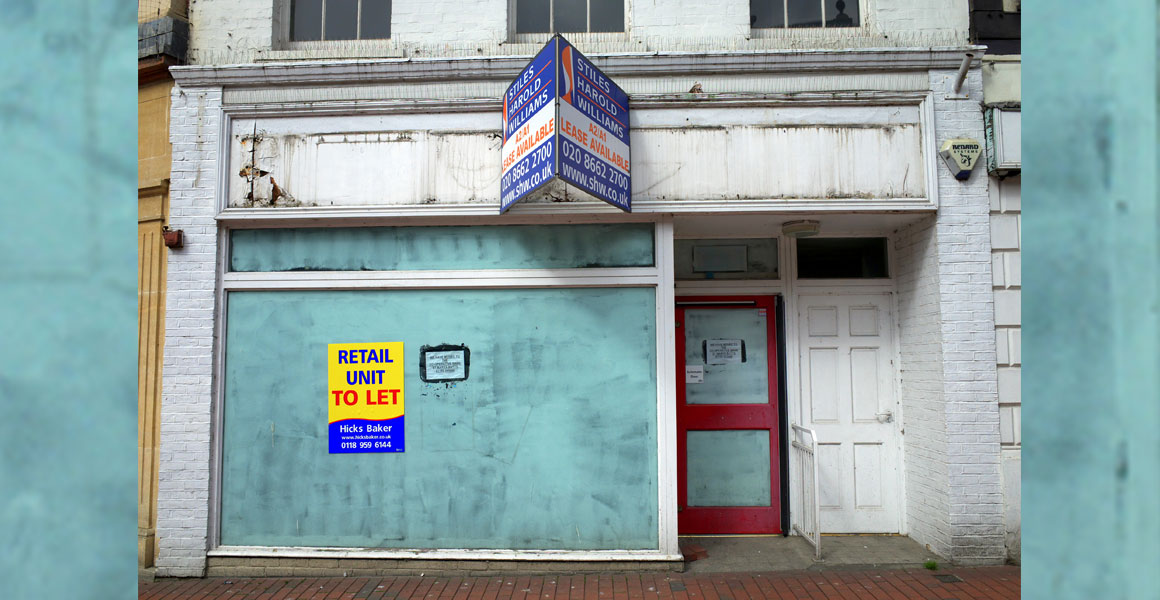 The NFRN has warned newsagents could be 'consigned to history', following its submission to the Competition and Markets Authority (CMA) urging it to investigate newspaper and magazine distribution in the UK and remove the duopoly of wholesalers Smiths News and Menzies.
The NFRN's executive committee delivered the 'explosive' 32-page document, explaining why a market investigation is necessary, to the CMA's head offices in London on Wednesday.
The document argues Smiths News and Menzies have no incentive to provide an adequate service to retailers, because of their market domination, and warns retailers may give up on the category as a result.
NFRN national president Linda Sood said the removal of this control would lead to better service and range, enabling retailers to choose who they can do business with.
"We have to contend with spiralling costs and greatly reduced margins, while the service from news wholesalers is frankly a disgrace," she said.
"This is happening at the same time that newspaper and magazine sales are falling, and this is bad news for news retailers and bad news for our customers.
"That's why we need the CMA to take action against the clear anti-competitive behaviour in our industry and establish a level playing field throughout the news supply chain before it is too late."
Mrs Sood added retailers "could be consigned to history if regulatory action is not taken".
The document also outlines how the deaths of hundreds of local newspapers, the lack of print launches and the closures of news retailers has affected the choice and quality of newspapers and magazines available.
Also included in the document is the case of 17 newsagents who are being expected to pay their carriage charges, despite having no newspaper deliveries during heavy snow last month.