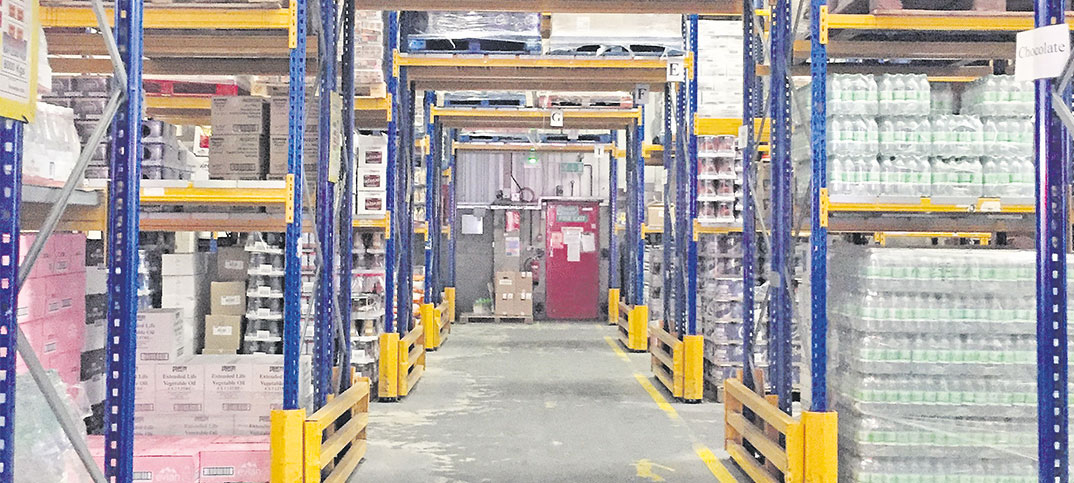 Retailers are battling ongoing late deliveries of papers supplied by Smiths News' Birmingham depot as publishers continue to push arrival deadlines.
As previously reported by RN, millions of newspapers are arriving at the depot within minutes of the agreed cut-off time.
New figures from the NFRN show that in the week ending 5 November, 54% of the 1.77 million newspapers ordered arrived within 15 minutes of cut-off, making on-time deliveries to retailers impossible.
Simran Aneja, of Village News in Moseley, Birmingham, told RN that in the past week her papers have typically arrived half an hour late.
"The worst day was on Saturday, when they arrived after 7am," she said. "It is affecting our sales – early customers expect to be able to buy a paper when they come in."