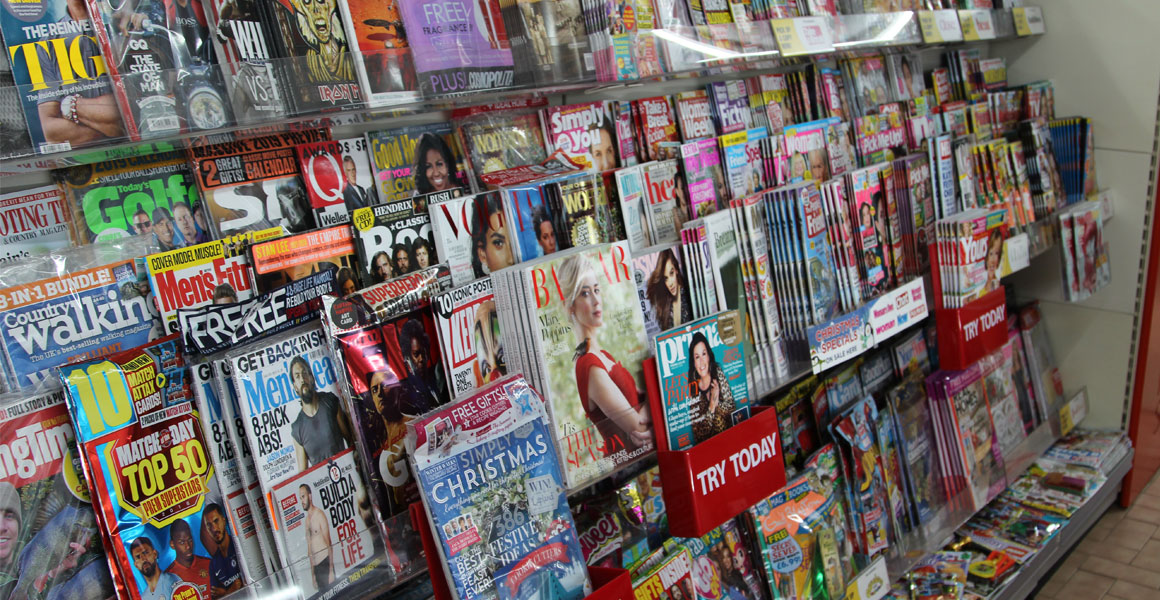 The number of times late deliveries by publishers have arrived into depots has increased, causing harmful delays to news sellers across the UK, and especially in the south west of England.
Analysis of average late deliveries per day by publishers from January to March revealed
a 24.3% increase compared with the same period last year.
Analysis by RN of missed scheduled arrival times (SATs) into depots shows that between March and April, national publishers were late more than 1,500 times over the month into Smiths News depots alone.
The average delay was nearly 43 minutes.
Despite the south west accounting for just 18% of Smiths News depots, nearly a quarter of the publisher failures occurred in the area.
Although many publishers were 'trunking' the delivery of their titles onto the same lorries as rivals, there were drastic differences in performance.
The Daily Telegraph was the worst daily title, with an average 6.7 missed cutoffs per edition into Smiths News alone.
More than a third of these were in the south west of England.
Other poor-performing titles included The Sun (6.2), The Express (6.2), the Daily Star (6.2) and The Times (6).
The Daily Mail performed best, with 2.7 missed cutoffs per edition for all SN depots.
Asked how it was achieving improved delivery times, Mail Newspapers' senior national account manager, Andy Law, told RN the company was "constantly trying to improve" its wholesale arrival times using retailer feedback and that it has introduced a "key project focusing on arrival times at wholesale, with daily interrogation of any supplies arriving within 30 minutes of cutoff".
He said this had resulted in an 82% year-on- year reduction in reruns for their final quarter of the year.
NFRN south west district president Derek Cook agreed there had been a "significant" improvement with the Mail.
Addressing the other publishers, Cook said: "Newsagents have exhausted their patience having to cope with late arrivals and reruns.
"HND sellers in particular are losing business."
Brian Murphy, NFRN's head of news, said: "Wholesalers do not have the capacity to deal with the bunching caused by missed SATs, especially with trunked deliveries.
"Either wholesalers need to enable second distribution of late titles, or publishers need to get off stone earlier."
Responding to the findings, a spokesperson from Smiths News said: "We understand the challenges within the supply chain and the impact late deliveries can have on our customers, and we are in regular discussions with publishers over delivery performance."
The News Media Association represents every major newspaper publisher in the UK.
Asked if it cared about the impact of missed SATs on retailers, the organisation refused
to comment.
Challenged on what the Telegraph Media Group was doing to improve service levels for retailers, the publisher also refused to comment.
More news this week: Booker delivery demands put pressure on retailers