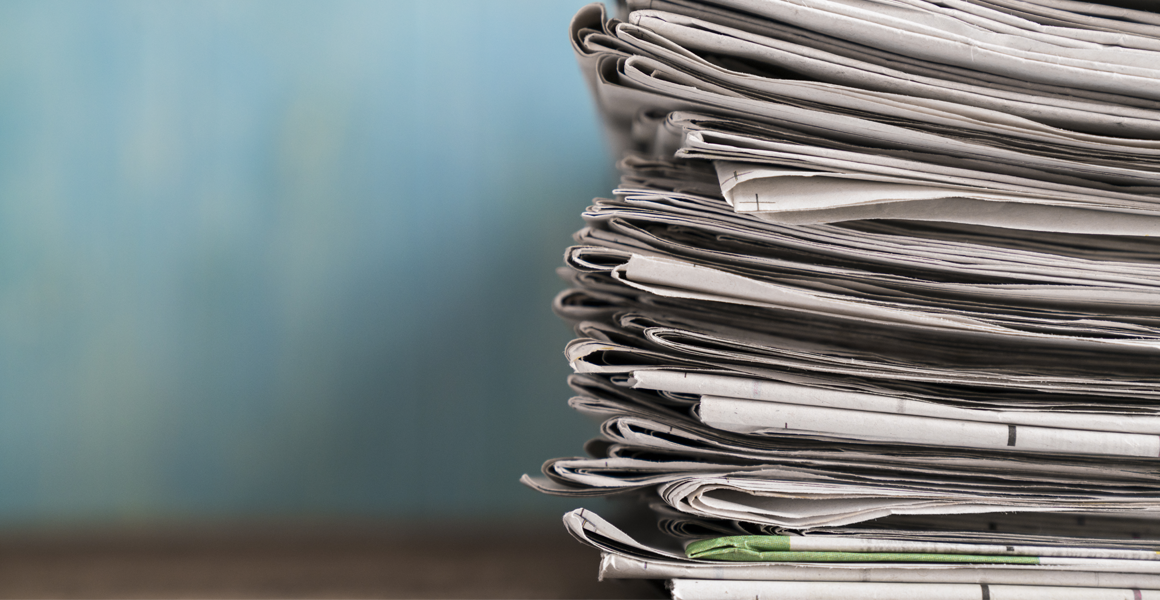 Menzies Distribution is continuing to refuse restitution to retailers who lodged complaints in February over missing papers.
Jeet Chopra, who owns the Paper Shop in North West Kent, lost hundreds of pounds when the wholesaler failed to deliver his papers during poor weather. "When we were hit with bad snow I didn't receive my papers," he said. "There were three other shops within 500 years of my shop that did."
The wholesaler claimed this was because the driver for his area didn't turn up. "I prepared my paper boys and girls for the snow, why didn't Menzies?" said Mr Chopra.
Menzies referred to its terms and conditions for the restitution refusal, which states when circumstances are beyond its means, it takes no responsibility.
"They are a monopoly and think they can do whatever they like," added Mr Chopra. "If we had the option of going to another wholesaler they would've smartened up their act. Smiths and Menzies are holding us to ransom."
Read more: Survey reveals £211m news supply problems