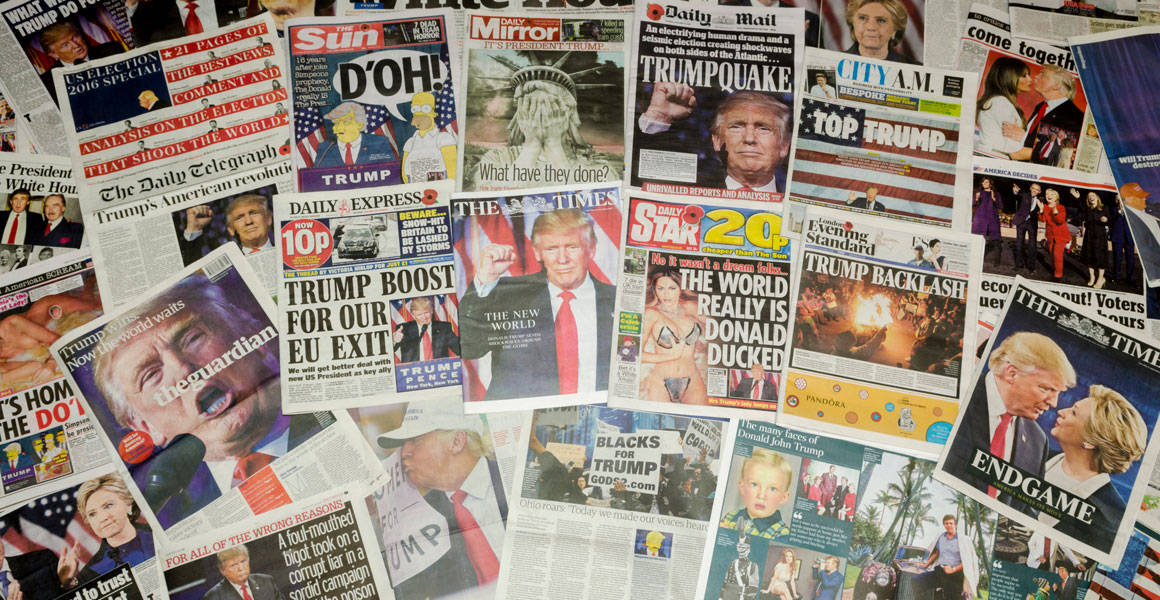 Johnston Press has raised the price of six of its regional newspapers to improve news quality, it has claimed, and newsagents will maintain margin.
The publisher has increased the price of its Blackpool daily title The Gazette from 80p to 85p and the Yorkshire Evening Post from 77p to 82p.
Three-pence rises have been introduced at Portsmouth daily The News (up from 80p to 83p), the Sunderland Echo (up from 75p to 78p) and Sheffield daily The Star (up from 75p to 78p). An increase of 2p has also been made at the Edinburgh Evening News.
The newspaper said it is making the increase to recruit new journalists and to continue "investing in quality, and trusted news".
Kate Brown, of News2U in Leeds, said 7% of her Yorkshire Evening Post customers have cancelled subscriptions.
"Regionals need to think about what they're charging – these price increases aren't sustainable," she added.
A NFRN spokesman said: "These six titles' increases are pro-rata and pro-rata is, and always will be, the NFRN's expectation."
Last week Johnston Press reported a circulation rise of 2% despite revenues falling by 5% last year.