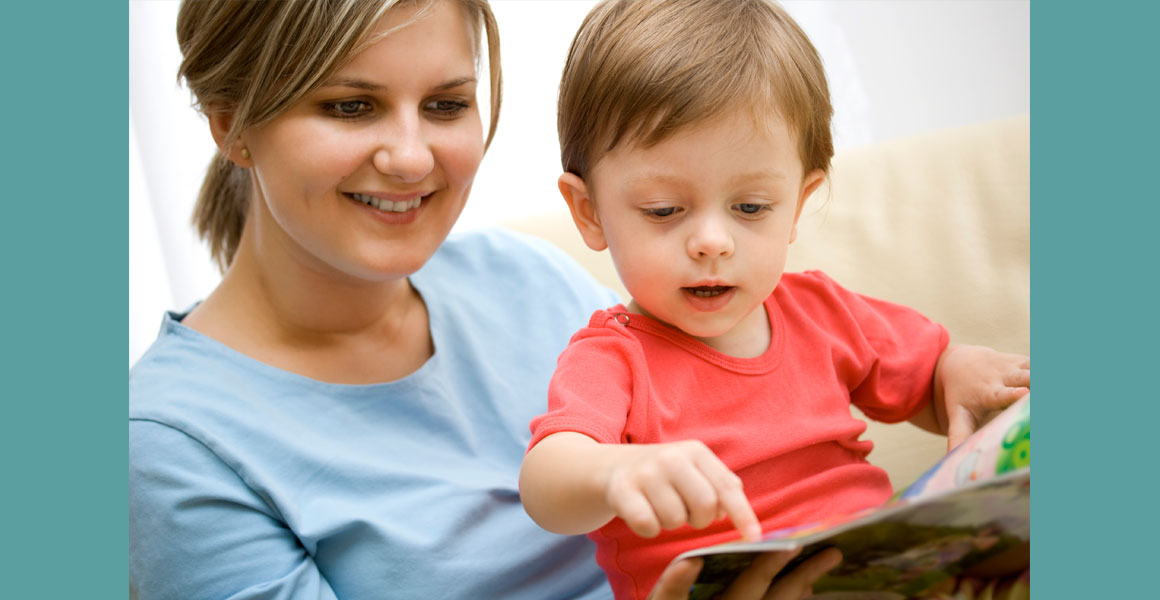 Independent retailers must capitalise on top-up and impulse shopping and tap into the vibrant pre-school segment to increase magazine sales in a challenging market, a major publisher has advised.
Speaking at children's publisher Egmont's annual market and consumer insight day, commercial director Siobhan Galvin said that against a backdrop of volume decline in both adult and children's magazines – 28% and 16% since 2013 respectively – the pre-school category has the largest market share at 38% and remains an important category.
"Volume is down but what is different in children's magazines is that value has grown 7% over the same five-year period. This is a result of increasing cover prices, now at an average of £3.90," she said.
While cover price increases has been a good strategy, Ms Galvin warned against pushing prices further to drive value. "The majority of parents are prepared to pay up to £5. There is still room to grow but we can't reply on this as the only way to grow," she said.
The publisher, whose My Little Pony title currently tops the children's bestseller list, with Peppa Pig second, according to Smiths News rankings, reported the primary girl's category has seen the largest growth.
The prominent success story has been toy brands like Lego, My Little Pony and collectables, for example, Shopkins. "This reinforces the attractiveness of a physical magazine and the importance of offering value for money," said Ms Galvin.
According to the publisher's research, children's magazines are an impulse purchase, largely populated with buyers who "dip in and out" with an opportunity to increase loyal custom.
Meanwhile, convenience is emerging as a growing channel for purchase. "This mirrors the trend of consumers moving away from one big weekly shop to multiple top-up shops throughout the week," said Ms Galvin.