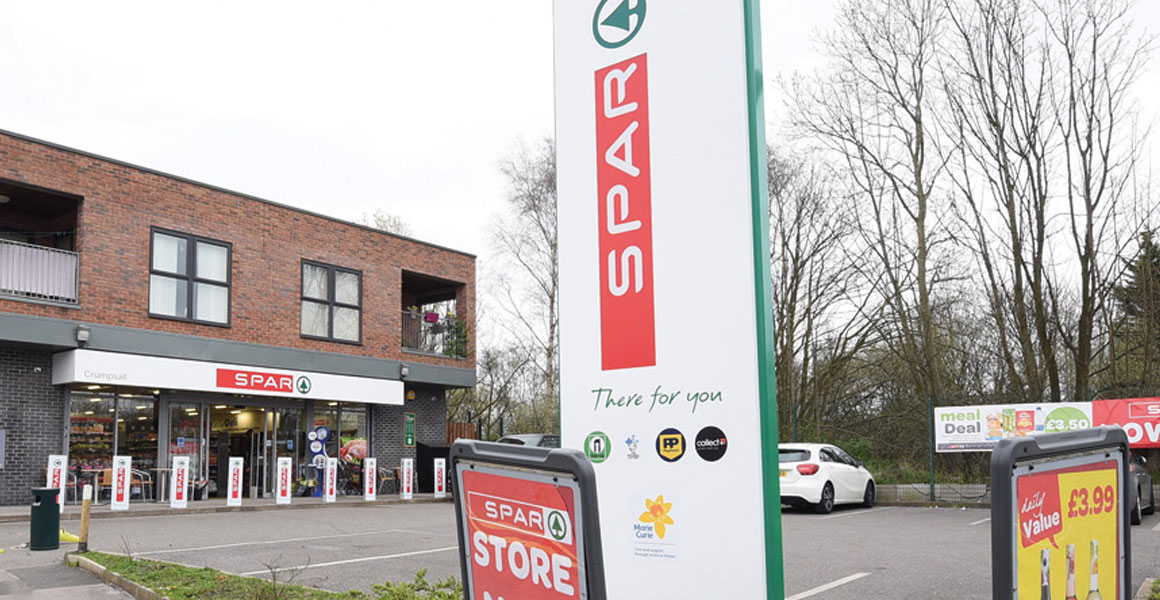 Spar has added eight stores in Scotland following a deal with forecourt specialist Penny Petroleum Group (PPG).
PPG has 52 sites around the UK and the deal will increase the number of its Spar-branded shops to 10 by the end of the year.
Stores converting to the Spar fascia include those based in Garvock, Camelon and Armadale. Each will focus on fresh and alcohol.
David Penny, PPG managing director, said: "Our Scottish side of the business has grown
significantly over the past couple of years, and with the number of sites that we now have in that area, we need the right partner to move forward with.
"This new partnership will help us meet our customer needs locally, and develop our stores and teams to do so."
More recent news: Post Office tried to use government money to fund Horizon defence