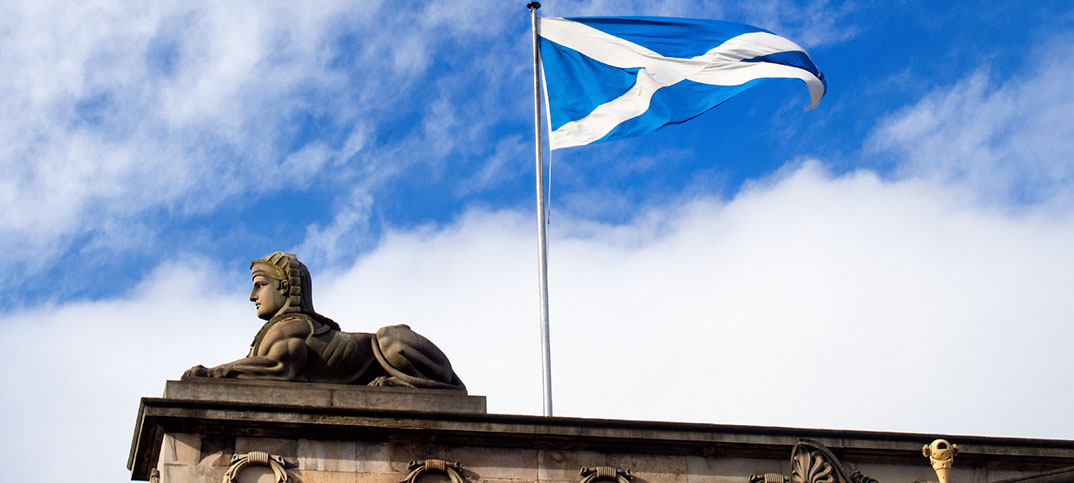 A Scottish retailer saw his best sales of The Scottish Sun in 2017 when the paper printed two different covers on the same day as part of a festive fundraising drive.
David Woodrow of Woodrow's Bishopton told RN the 38 copies he sold were his highest Friday sales of the newspaper this year. "One-off covers for advertisers tend to kill interest from shoppers, but these charity covers didn't have a negative impact on sales," he said.
The newspaper was raising cash for Mary's Meals, a charity providing food to low-income families.
One of the front pages featured a little girl with her meal, the other a boy.