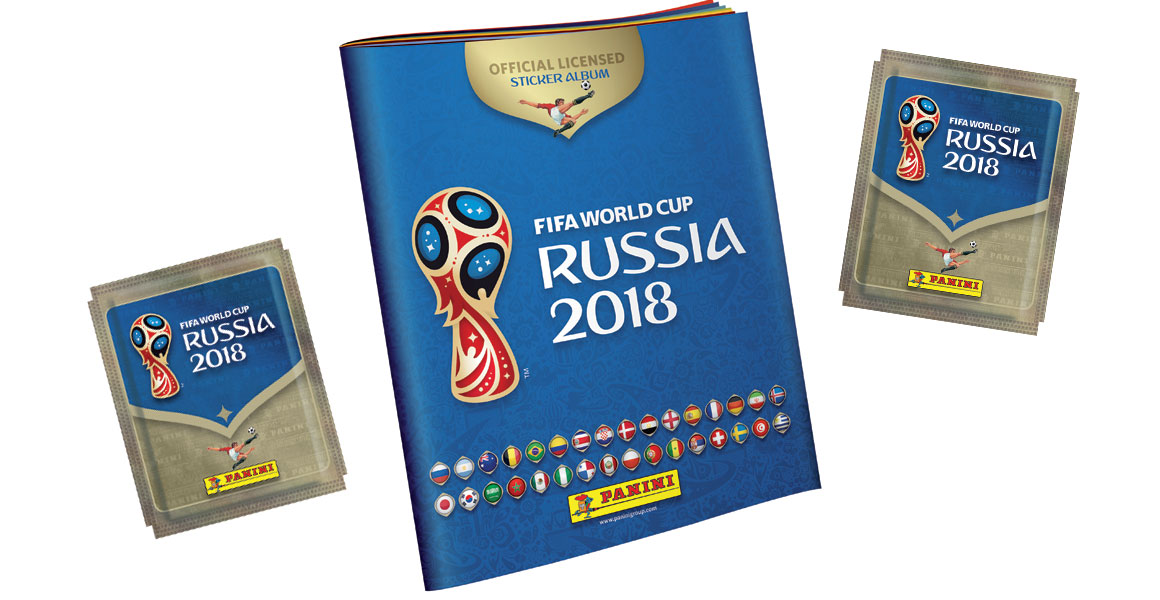 Retailers can benefit from additional World Cup stickers sales as publisher Panini has announced a UK bus tour.
Two buses customised with World Cup-liveries will tour the country between 26 May and 2 June, stopping near multiples. However, independent stores will also be able stock up on stickers and benefit from the added publicity.
A Panini spokesperson told RN: "There'll be football freestylers performing tricks and entertaining the crowd as we hand out free albums. There'll also be swap shops, so collectors can swap stickers, and there may well be a free packet or two.
"But we will mainly be driving footfall into stores where collectors can purchase packets."