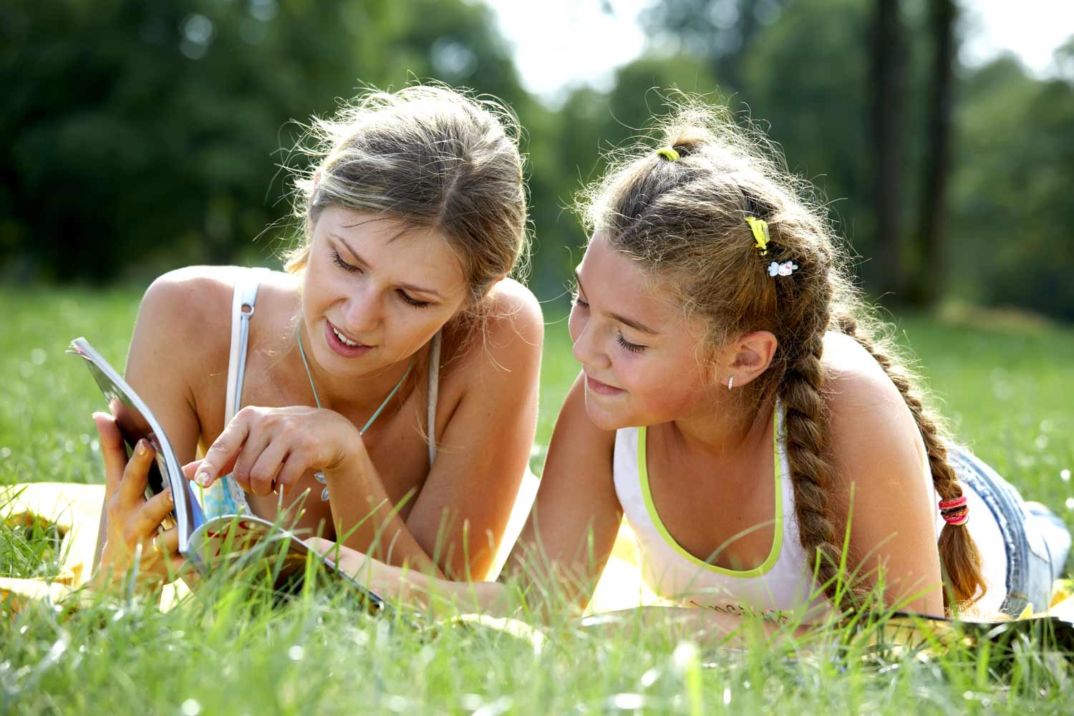 I've just come back from a short Easter break, one that involved flying from Stansted airport, meaning I got to spend a while perusing the racks and shelves at a WHSmith. It's not something I do that often – my local branch closed a while back, and I tend to use the specialist magazine stores in the West End of London for my regular buying sprees.
But I noted how, at the airport at any rate, the retailer had bought into boutique magazine publishing in a big way. There, staring out at me, was a copy of Mundial magazine – one of my current favourites, and a must-read publication for any self-respecting football fan.
The magazine represents a bright way forward for publishing – it's essentially pals and style-obsessed football fanatics, writing what they want to and turning it into a career. It's light on ads, a bit steeper on cover price, and its ethos is laid out at the start ("remaining independent, surviving for eight years, going to work with our mates…").
I knew it would be there – I, along with 35,000 other people – follow the publication on Twitter and see its regular mentions of local stockists, along with pictures on its feed showing availability.
Again, it's a way forward – a magazine engaging with retailers to highlight where you can pick it up from.