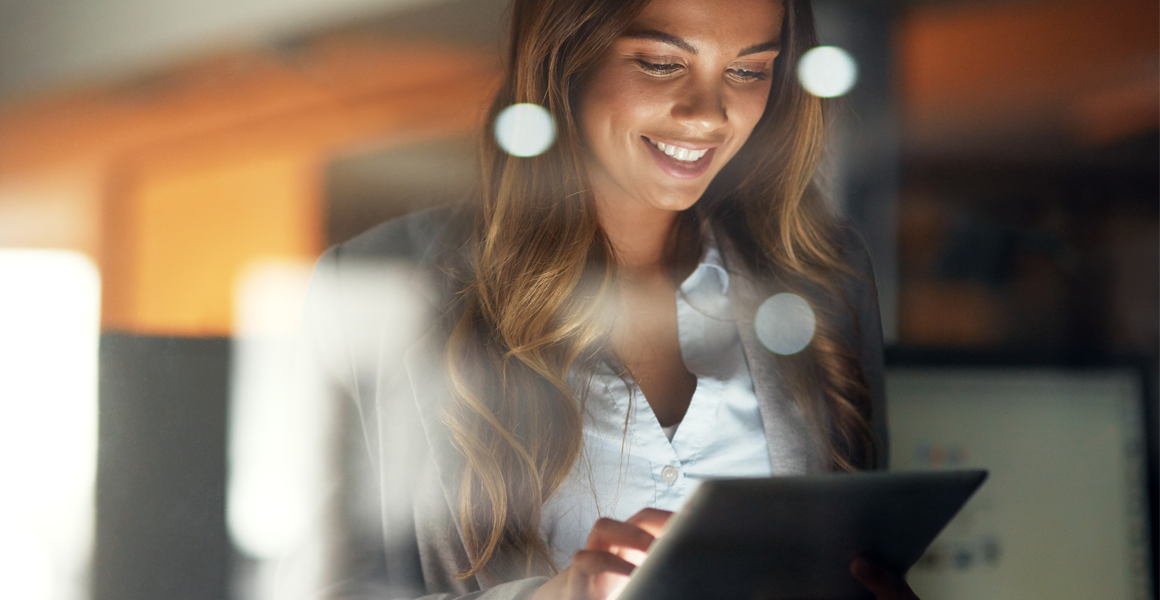 Apple is poised to launch its own subscription app offering a "Netflix for news and magazines", posing a potential threat to print publications.
Apple has long debated the service, which could be launched as early as spring this year.
A Bloomberg report said: "Apple is trying to woo newspapers such as the Wall Street Journal and New York Times to join Texture, and plans to refine its design, which currently creates an image of what magazines look like in print.
"The news approach is expected to look more like typical online current affairs articles."
NFRN's head of news, Brian Murphy, said: "Magazine readers love the cover-to-cover physical experience and need time away from their digital devices, rather than to spend more time on them. While moves to digital cannot be ignored, we should have faith in print and take lessons from other markets.
"The physical bookmarket is very buoyant, as are the traditional media streams of BBC and ITV – they don't over-worry about Netflix.
"Publishers need to remember that profitable ventures from online enterprises are not commonplace and that choice on the newsstand and being able to browse is still what consumers
really want."
Hitesh Pandya, of Toni's News, Ramsgate, added: "There is a worrying trend of people moving over to digital. There is a place for both, although, realistically, if it is like Netflix and there's 20 or 30 magazines, then it's great for the consumer.
"It might be something more for people who aren't reading newspapers or magazines at the minute anyway."
More recent News & Mags: Partworks drought to end this month