Part of a Childhood Obesity Plan and a government report entitled Tackling obesity: empowering adults and children to live healthier lives, HFSS is legislation that aims to end the promotion of products high in fat, sugar and salt by volume and location both online and in store in England. The government has published a formal consultation response which announced the policy detail on:
Which businesses, products and types of price and location promotions will be affected by the restrictions
How HFSS products should be defined
How the proposal should be implemented
Its relevance for retail can't be overstated – the legislation is taking aim at promotions that encourage consumers to buy less healthy options. They're the kind of deals that are a staple of many convenience stores' business, and there are rough estimates that small stores face a £13,000 bill to comply with the regulations, while larger stores face costs of up to £100,000 to rethink their store layouts.
However, there are a range of factors – promotions, categories and location – that play a role in whether convenience stores need to adhere to the rules.
Which promotions fall under HFSS?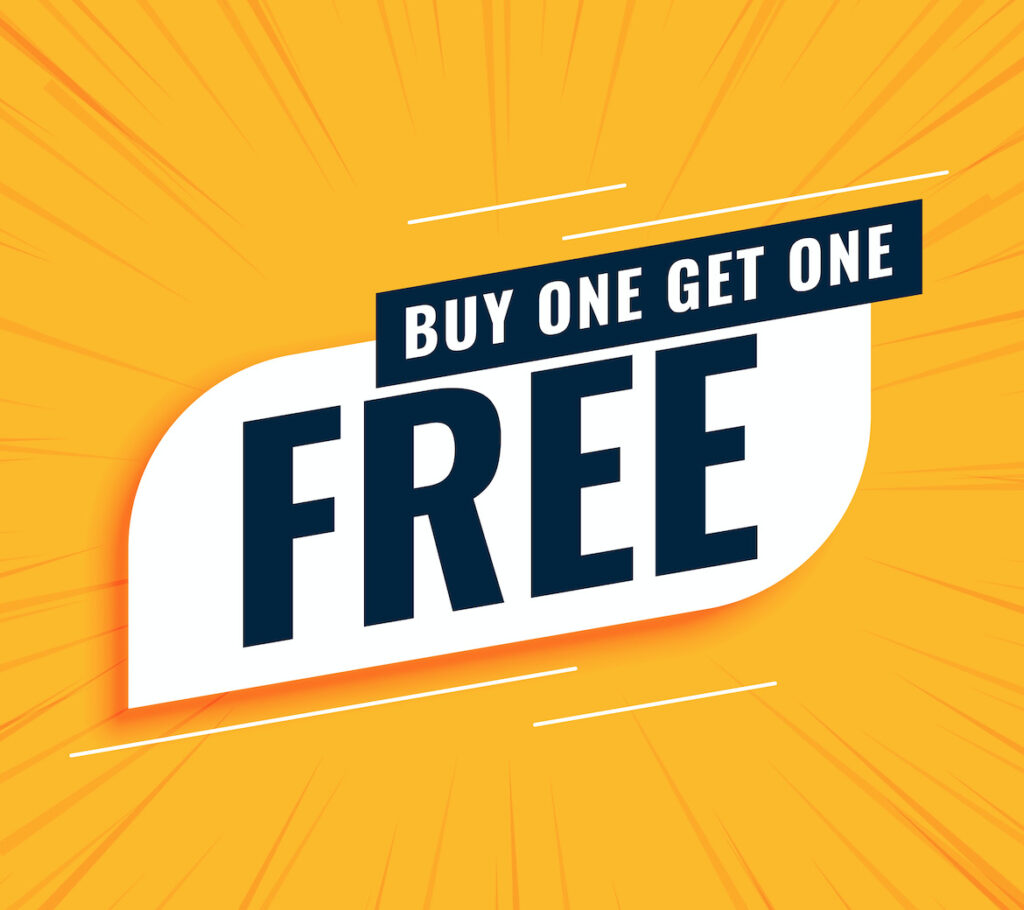 Extra free
E.g. 50% extra free, or BOGOF deals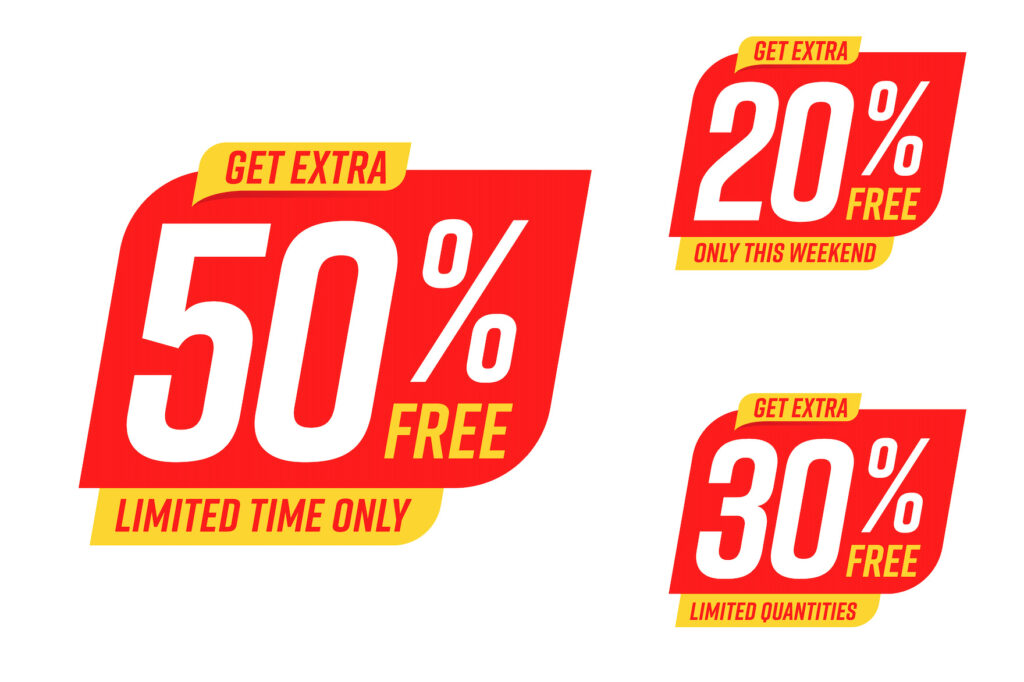 Multibuys
E.g. 3 for the price of 2, or 3 for £10
Which promotions DO NOT fall under HFSS?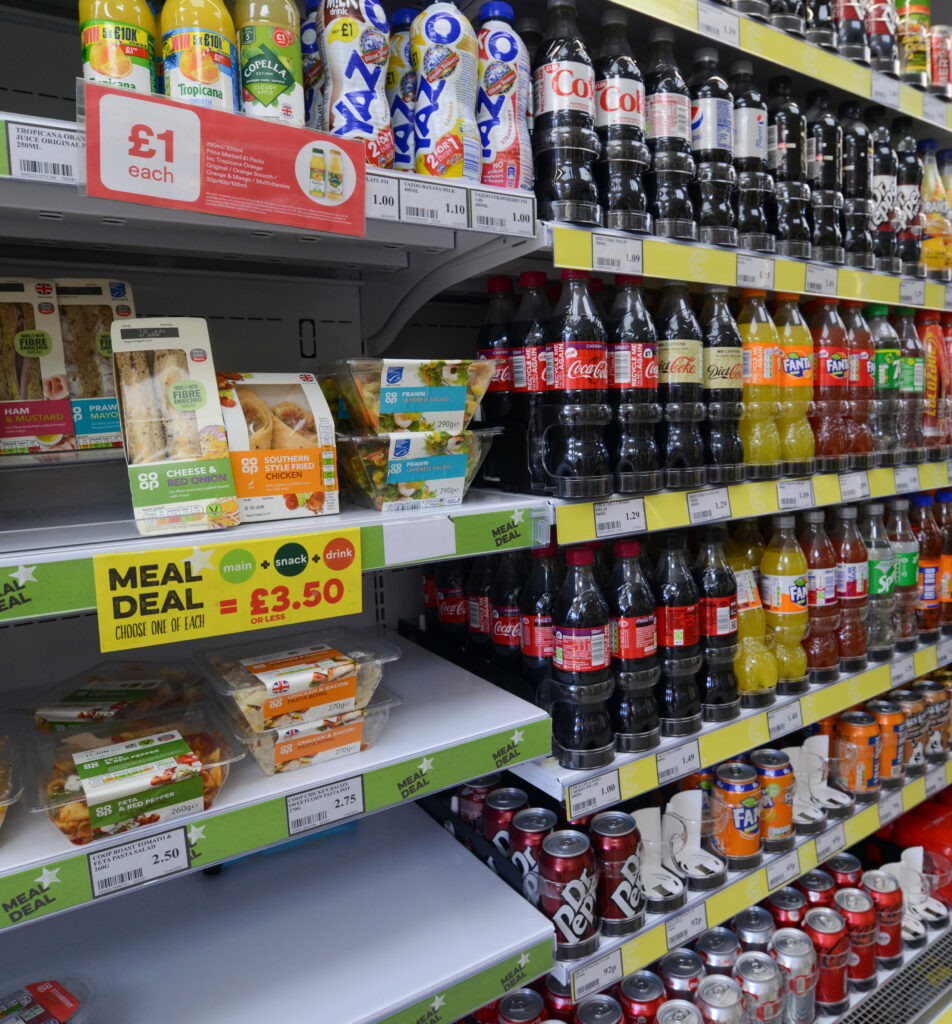 Meal Deals and 'Dine in for Two' style promotions where different categories of product are bought together are exempt from the regulations
Which categories are affected? (prepacked foods only)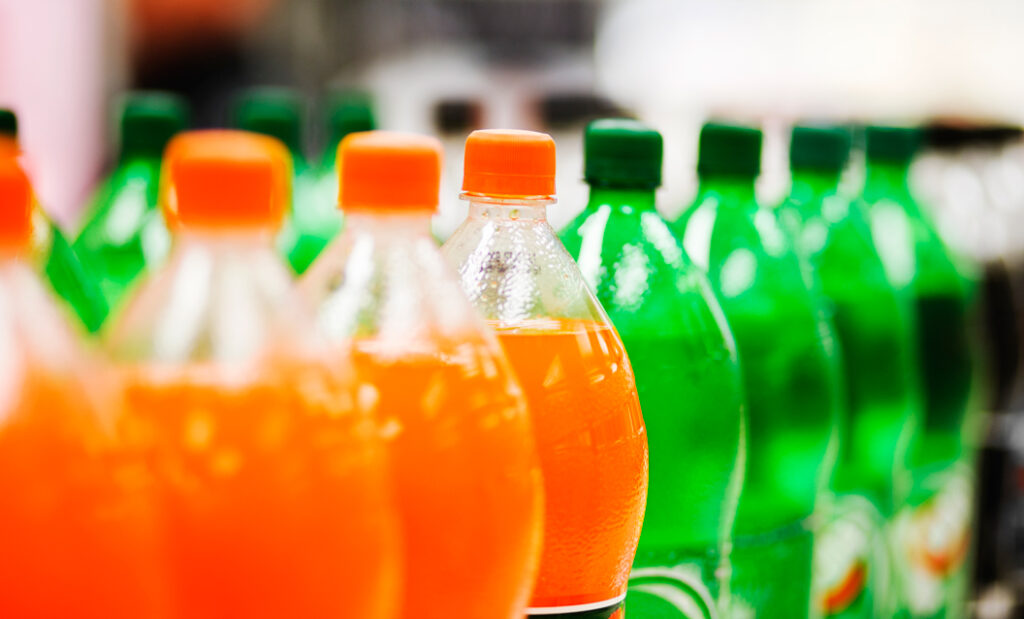 Soft drinks with added sugar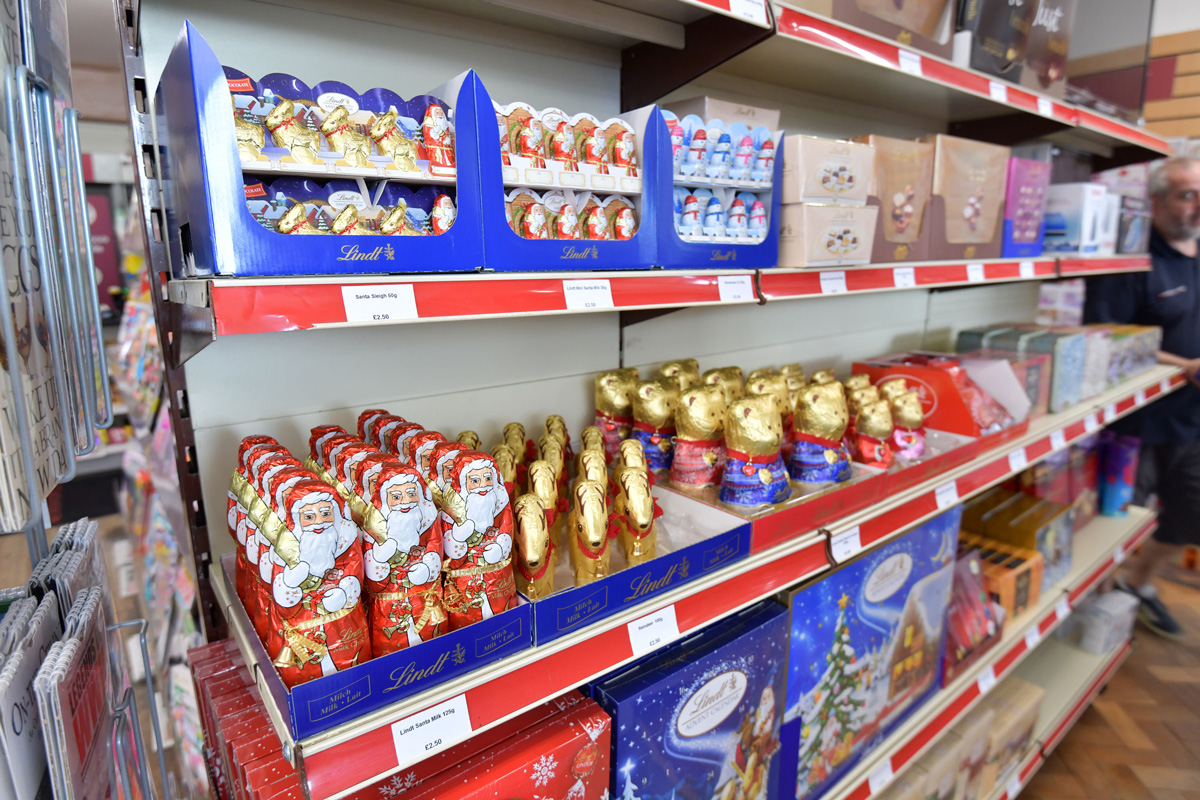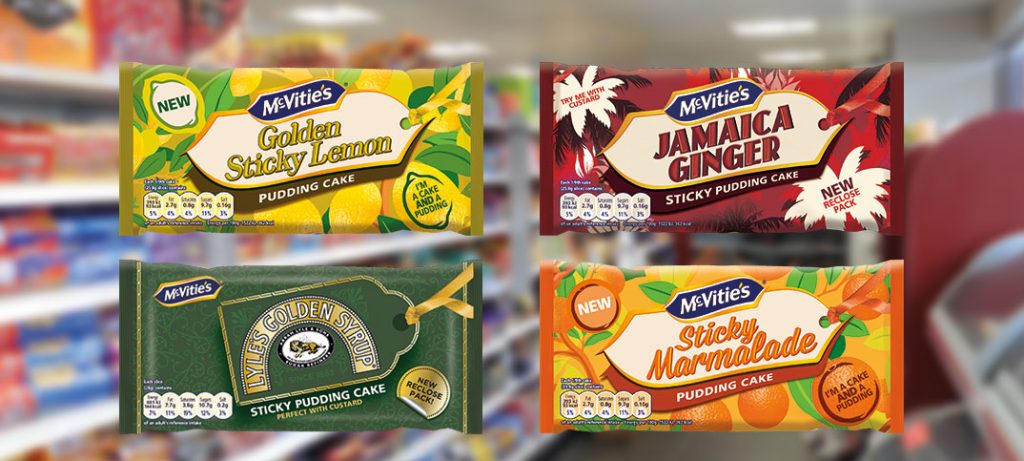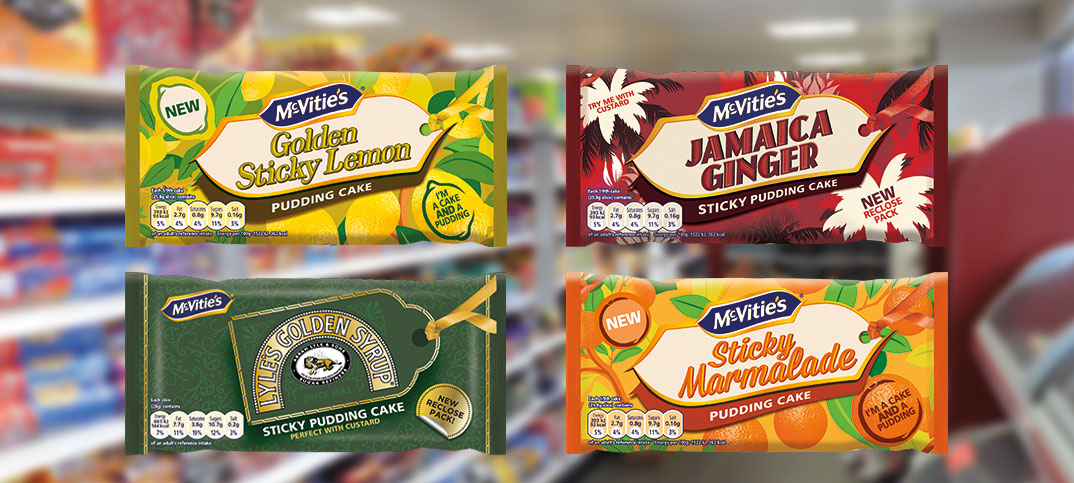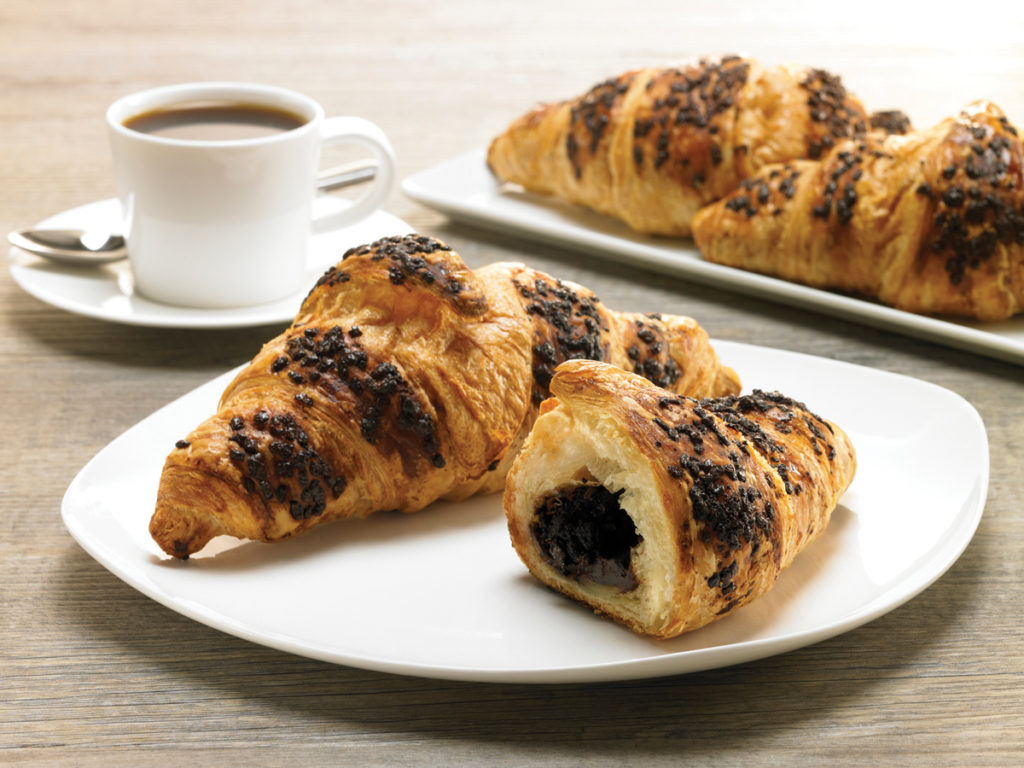 Morning goods (eg pastries)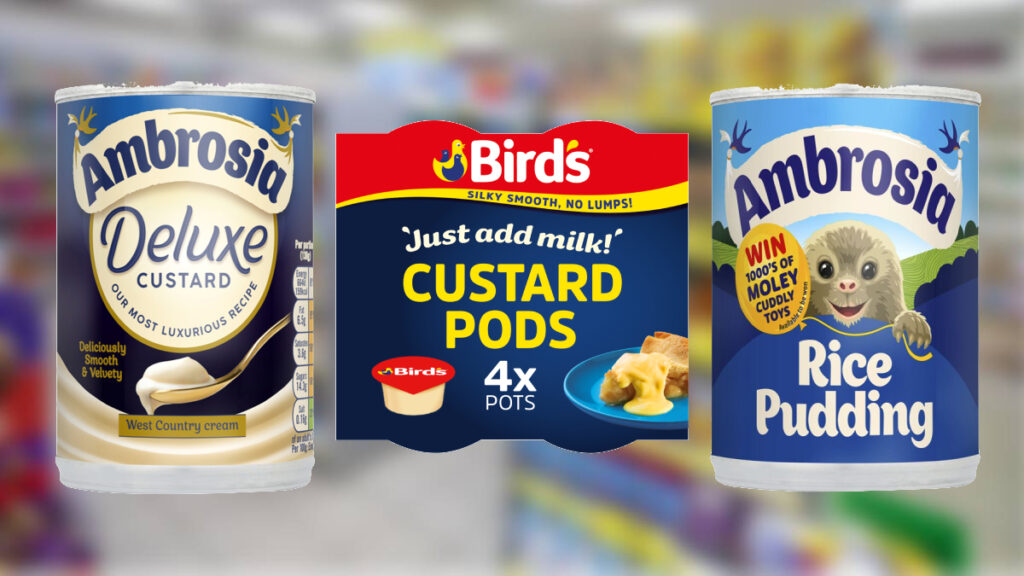 Puddings and dairy desserts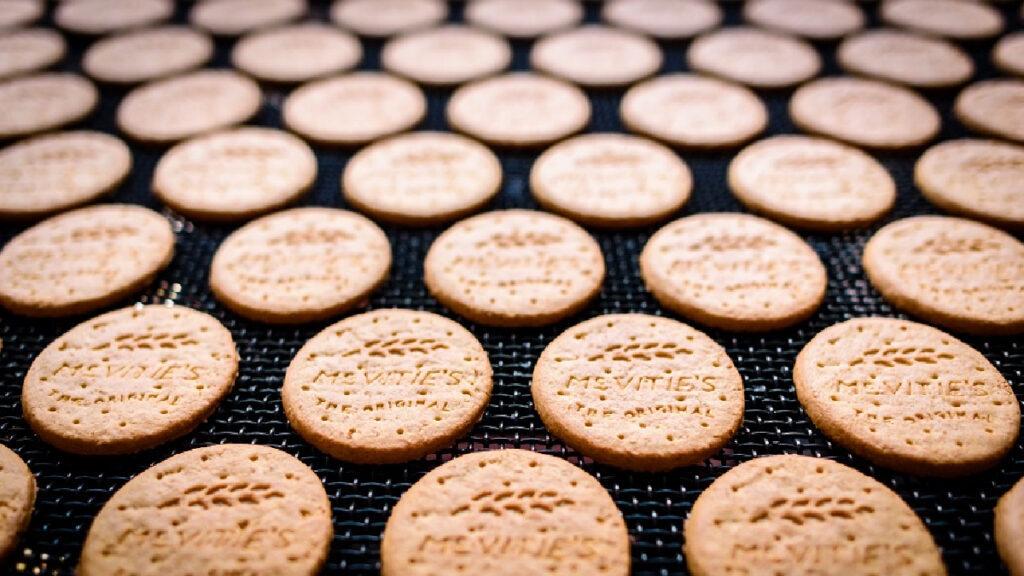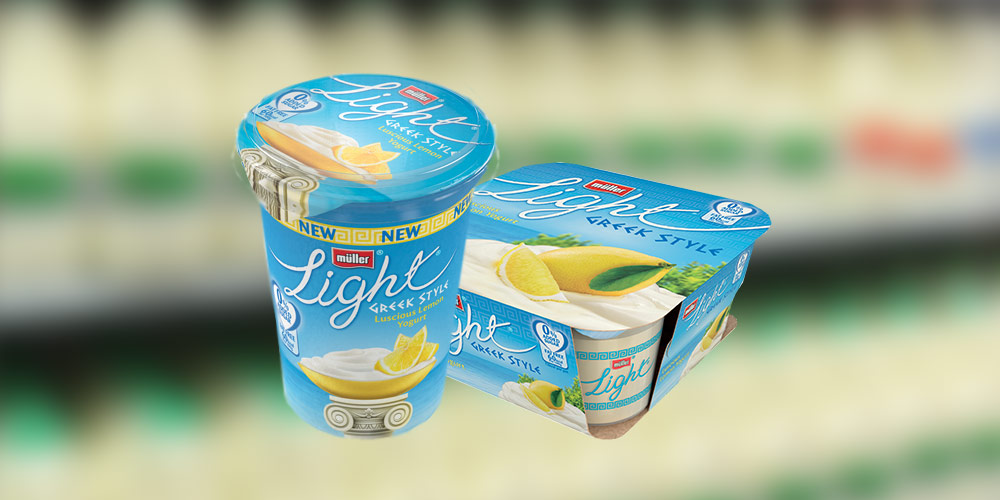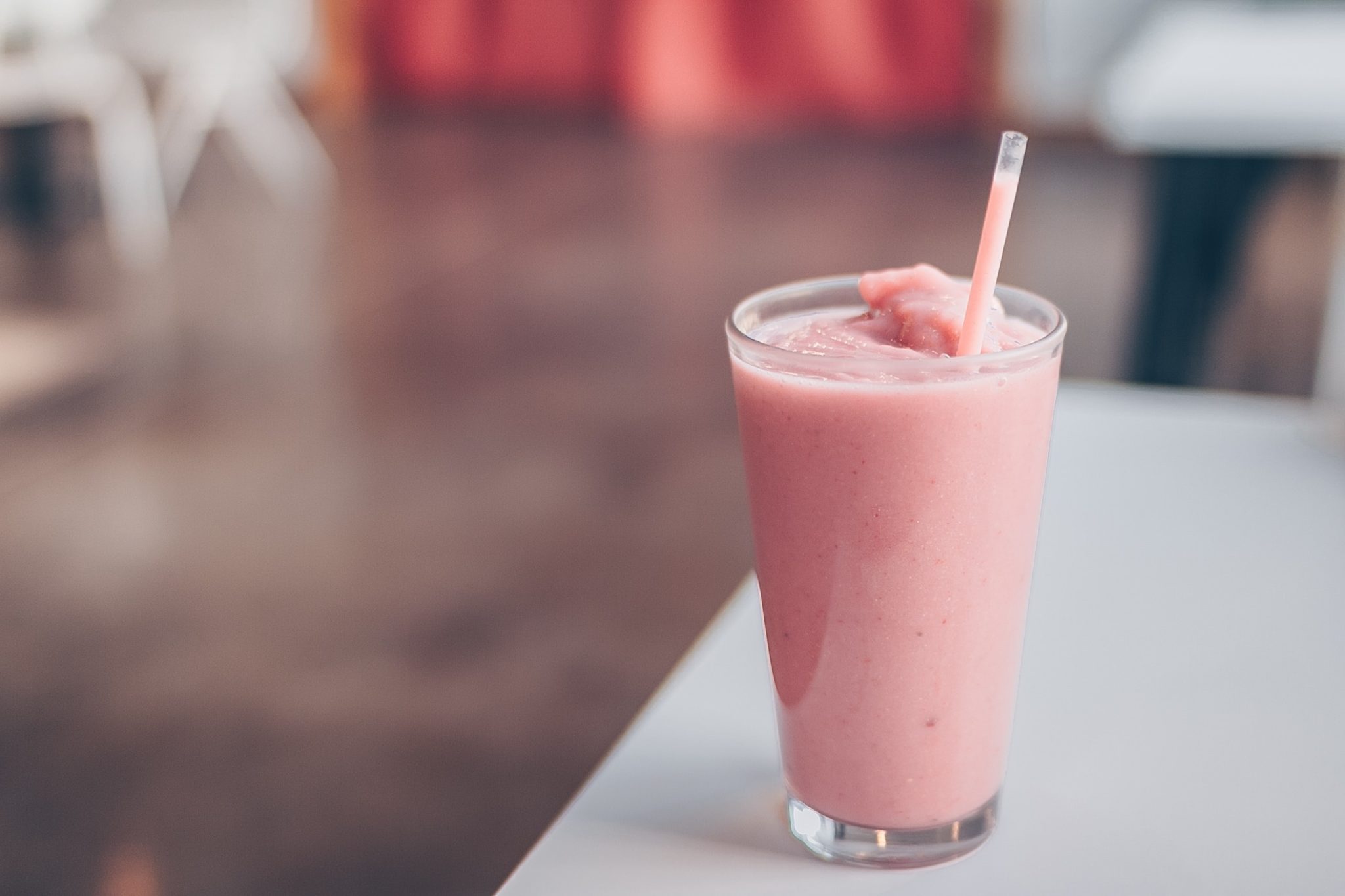 Milk drinks with added sugar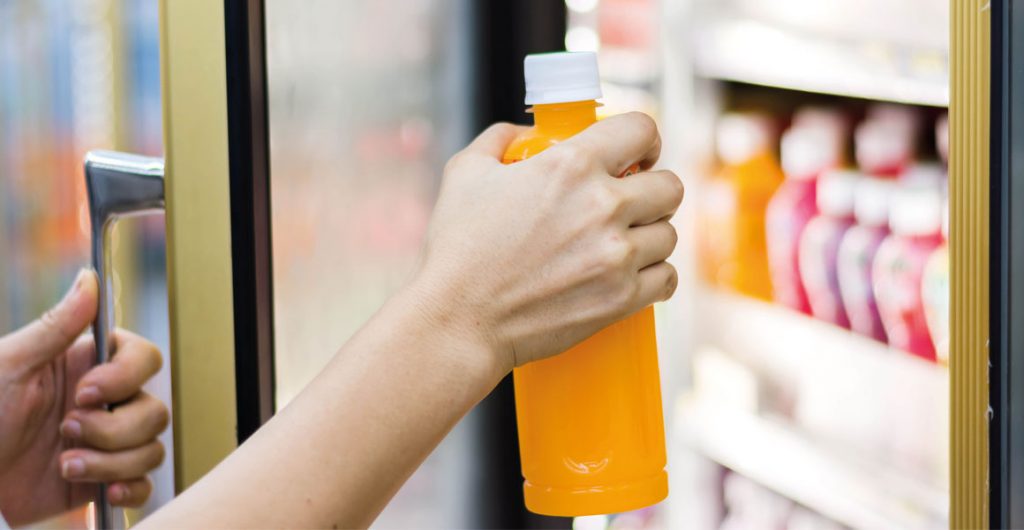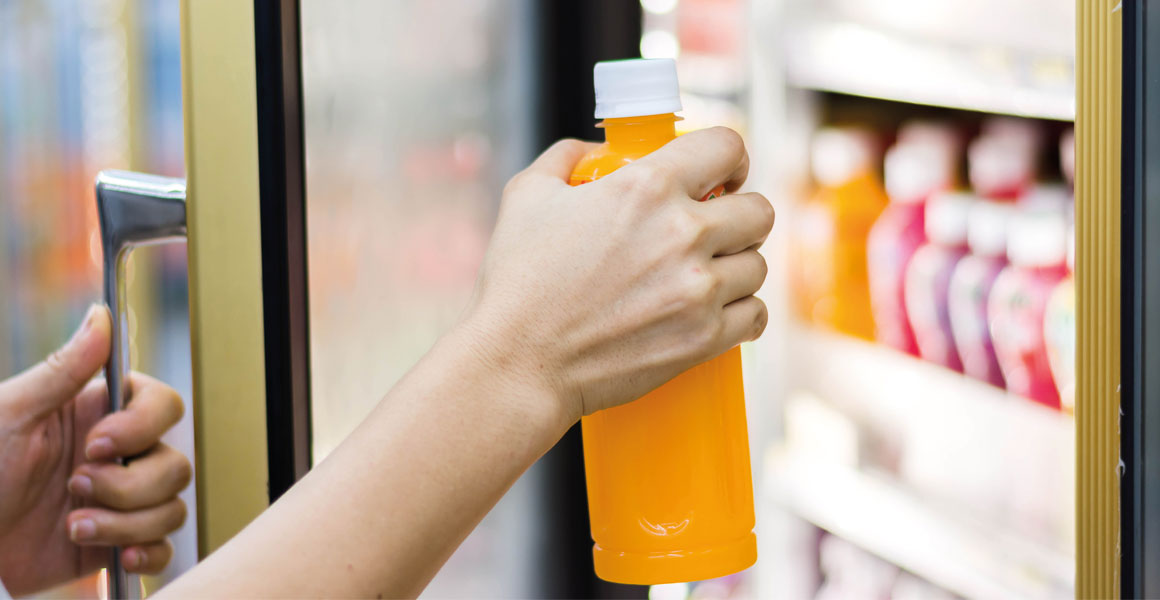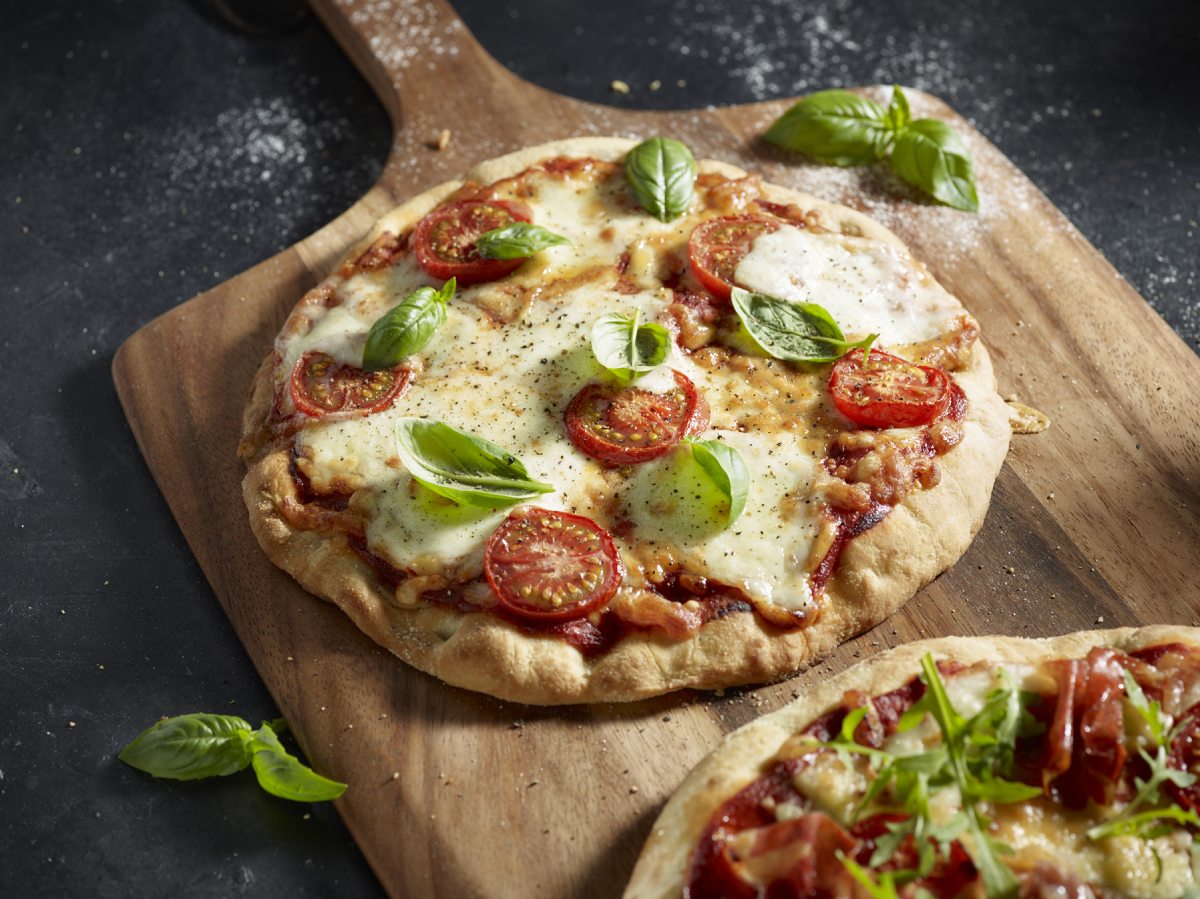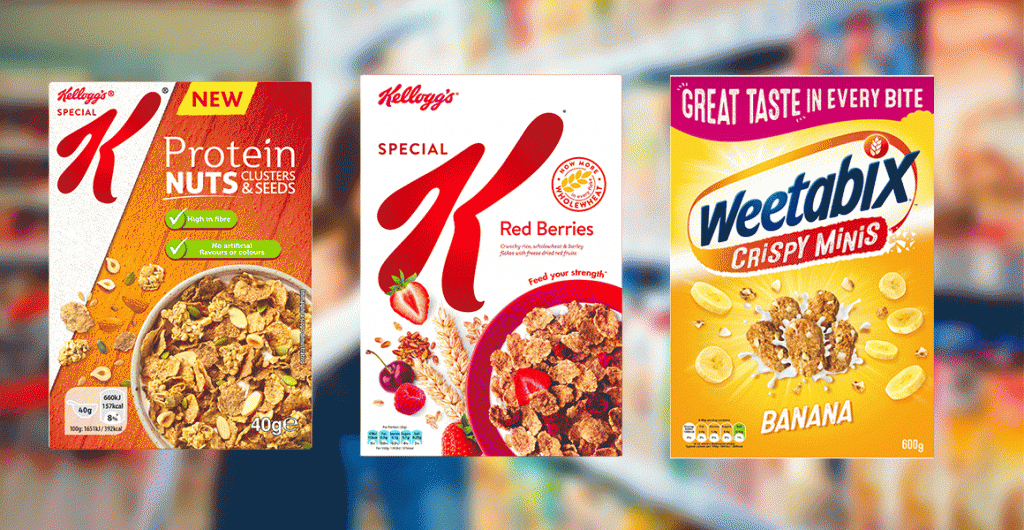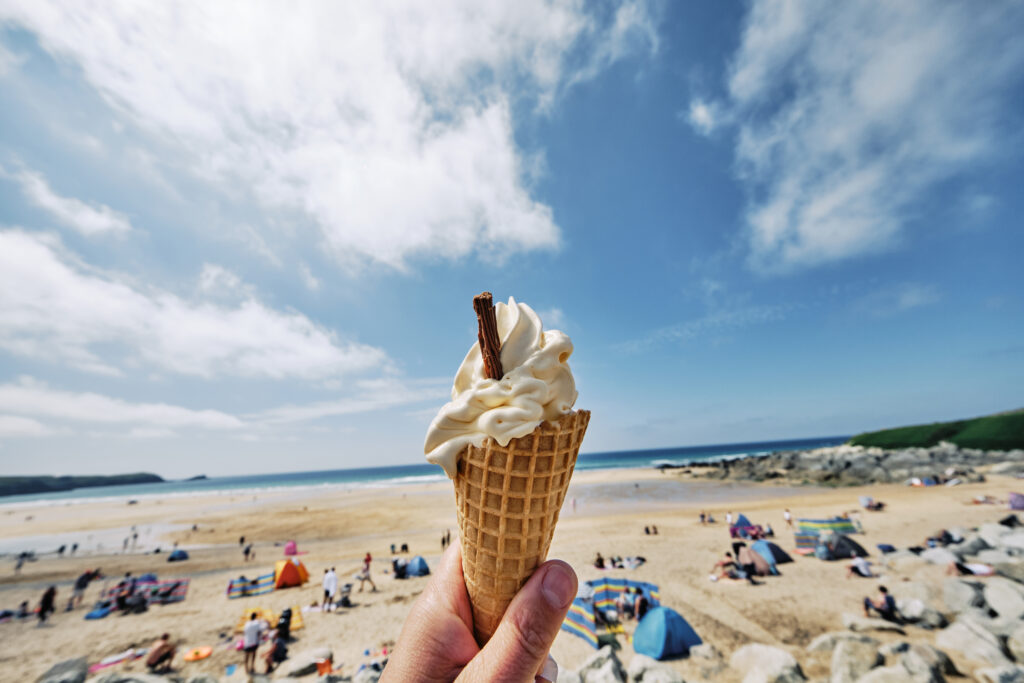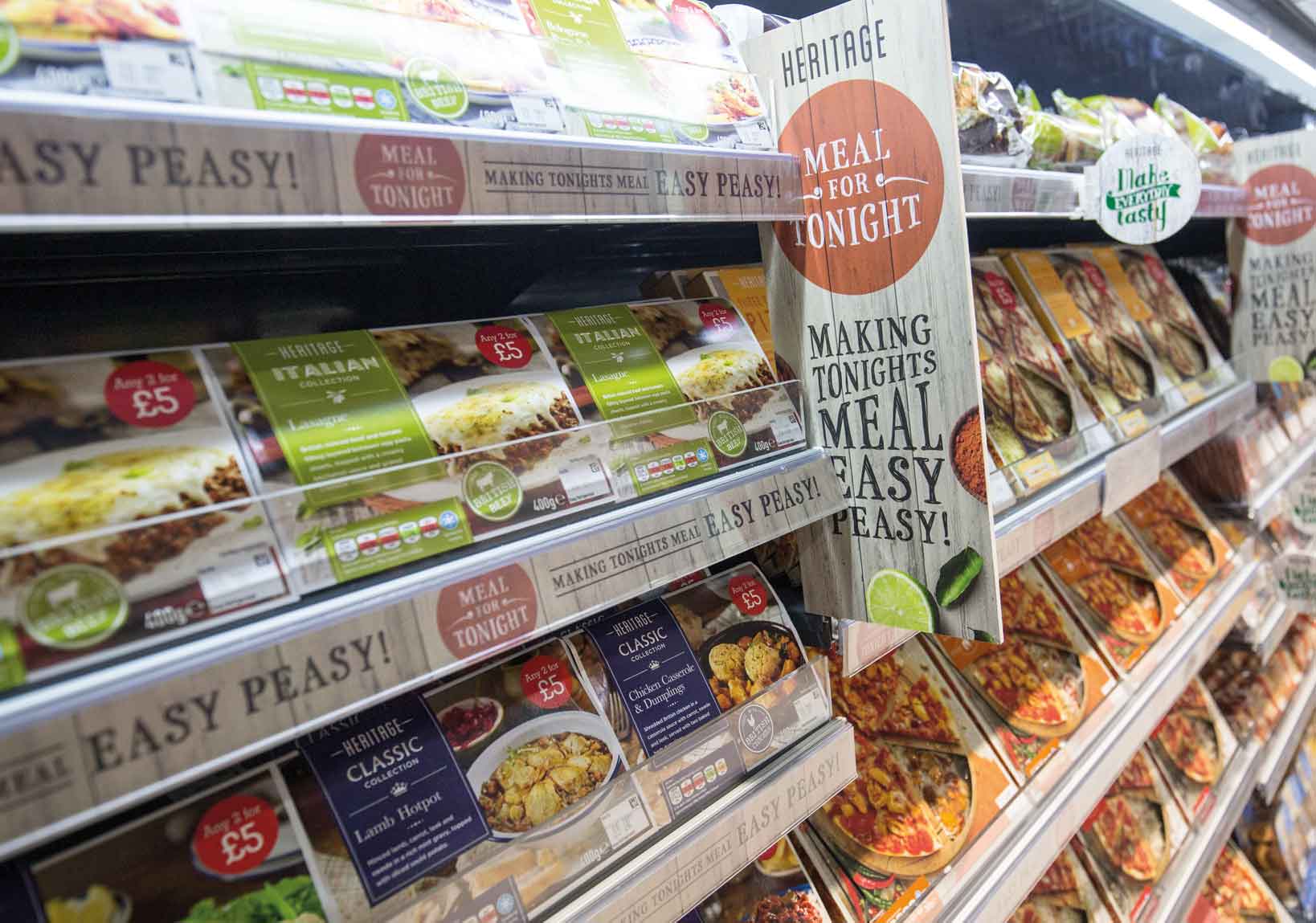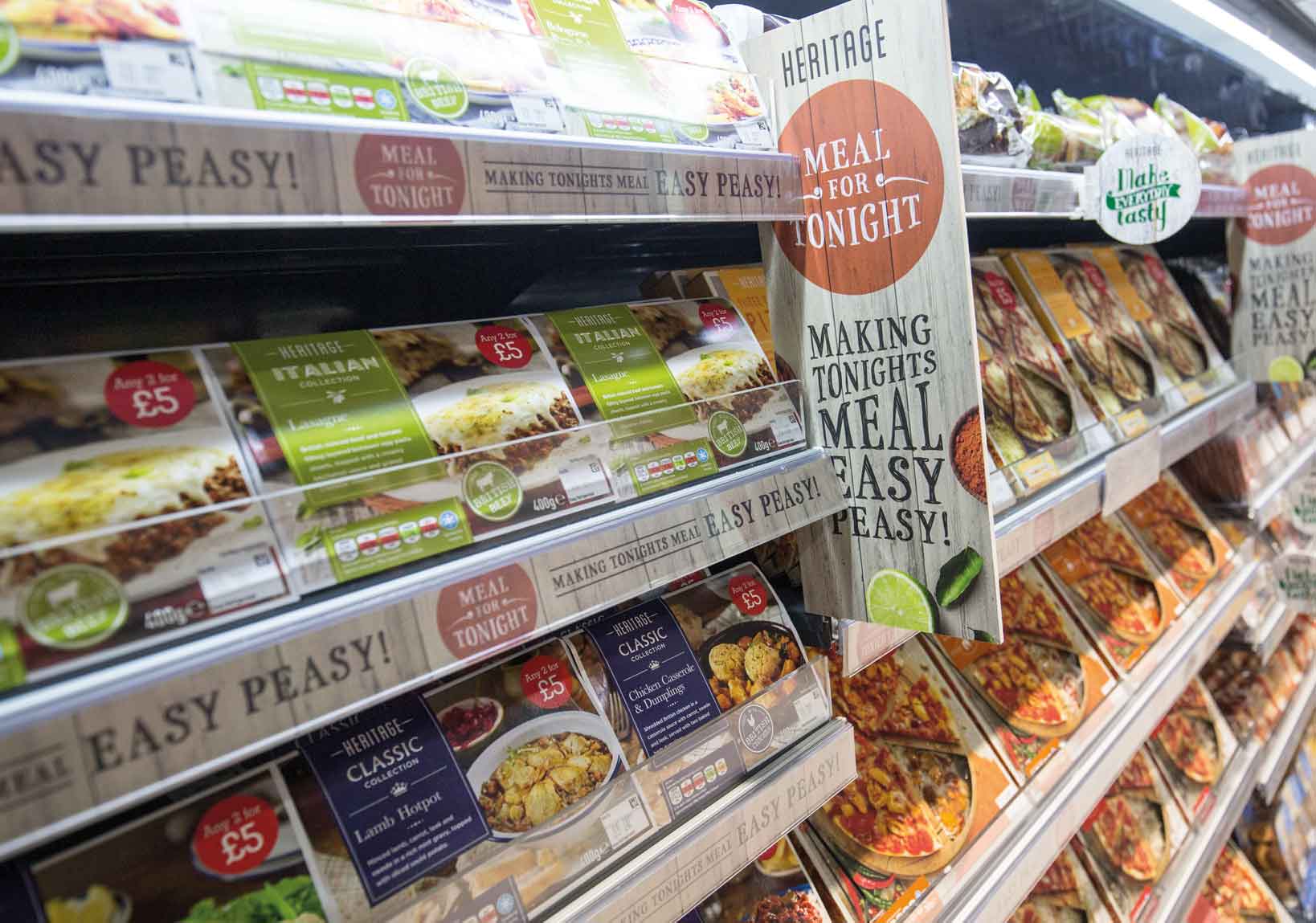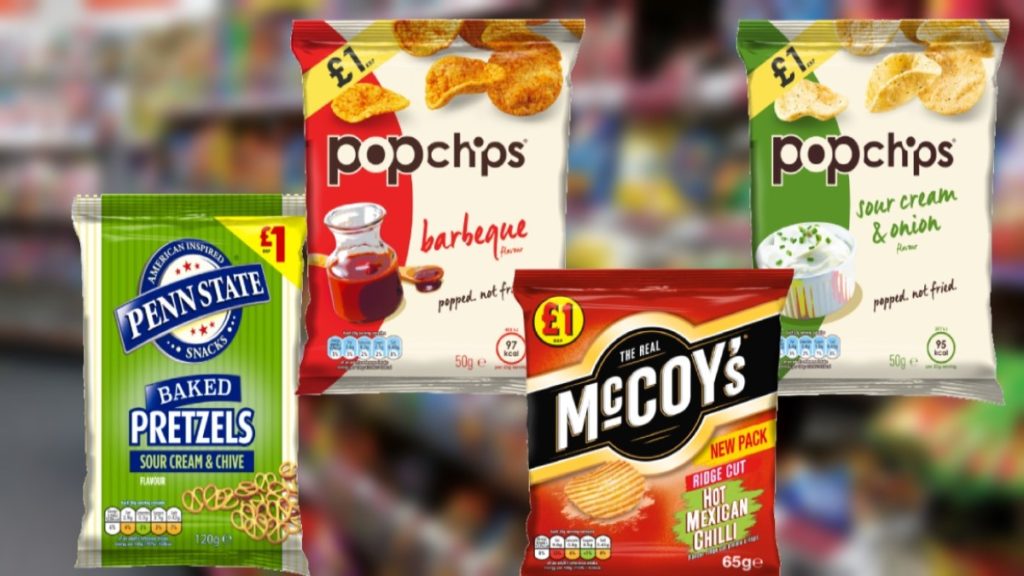 Crisps and savoury snacks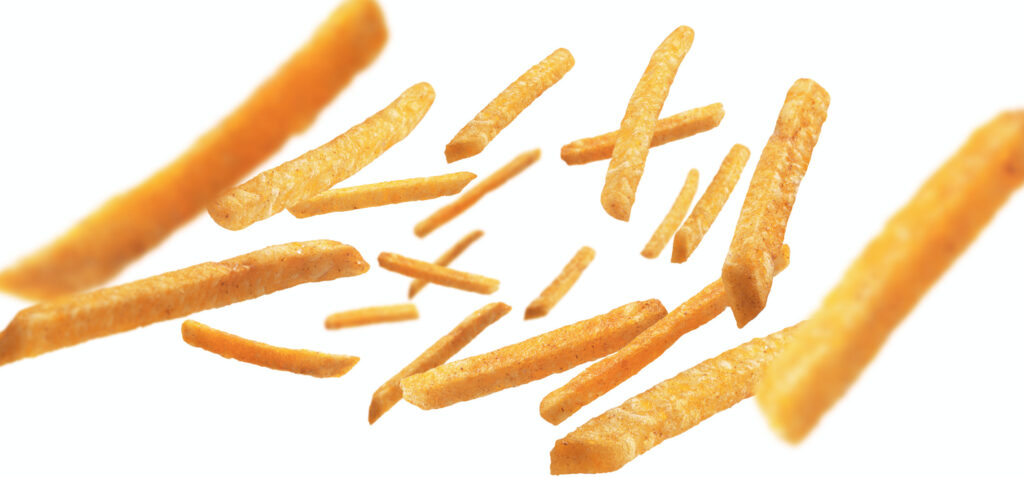 Chips and similar potato products
Check out better Retailing's HFSS Hub for all the latest news and advice